Honorable Chairman of PKSF Visited RRF, Jashore
Dr Qazi Kholiquzzaman Ahmad, Honorable Chairman of PKSF, visited Rural Reconstruction Foundation (RRF), a Partner Organization (PO) of PKSF on 28 February 2019. During the visit, he exchanged views with the trainees of SEIP project in a discussion meeting. Then, he was the Chief Guest at the inaugural ceremony of 'Automobile Service Center' and 'Floriculture Lab' under PACE project. Dr Ahmad also inaugurated the 'RRF Institute of Hospitality and Hotel Management (RIHM)'.
PKSF Chairman, Dr Ahmad also visited 'Carp-Prawn Mixed Culture' project and attended an experience sharing meeting with fish farmers under PACE project at Sundoli Union of Abhaynagar upzila, Jashore. There, he also visited an 'Adolescent Girls' Club' under UPP-Ujjibito project. During the visit, he handed over certificates to the children of RRF officials for good academic performance and also distributed the keys of motor-cycles to the field officers of RRF under interest free loan scheme of RRF. Apart from these, he also participated in a TV Documentary (film shooting) focusing on 'Grassroots Economy'. Mr Md Fazlul Kader, Deputy Managing Director and Mr Md Abul Kashem, General Manager of PKSF accompanied Dr Q K Ahmad during the visit.
Visit Details  
Dr Q K Ahmad visited ongoing training activities of SEIP
'Automobile Service Center' under PACE project inaugurated by Dr Q K Ahmad
'Floriculture Lab' under PACE project inaugurated by Dr Q K Ahmad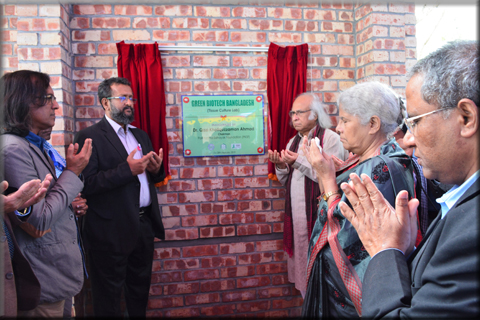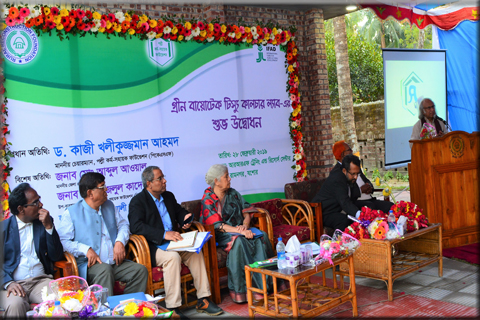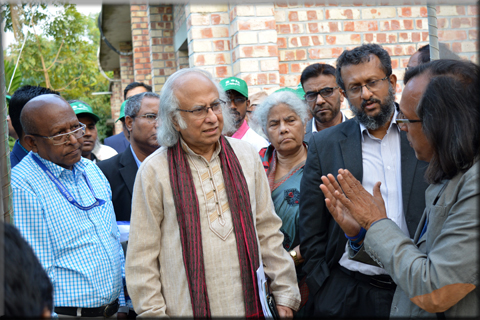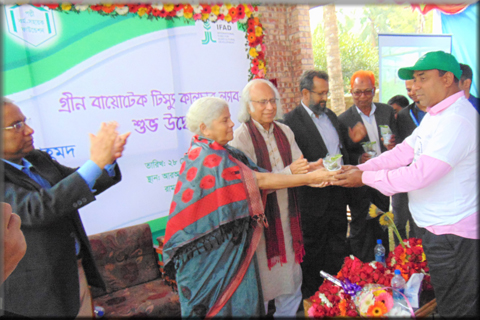 'RRF Institute of Hospitality and Hotel Management (RIHM)' inaugurated by the renowned economist Dr Q K Ahmad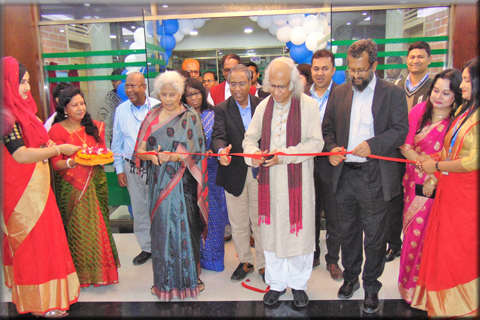 Dr Q K Ahmad visited Exhibition Plot of 'Carp-Prawn Mixed Culture' project and attended an Experience Sharing meeting with Fish Farmer under PACE project at Sundoli Union Abhaynagar upzila in Jashore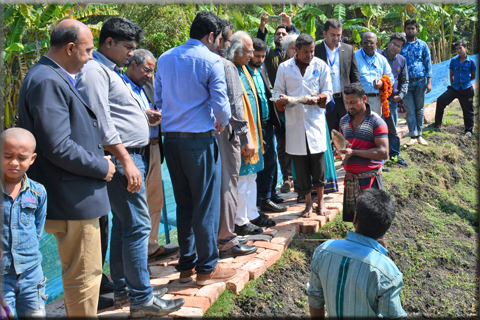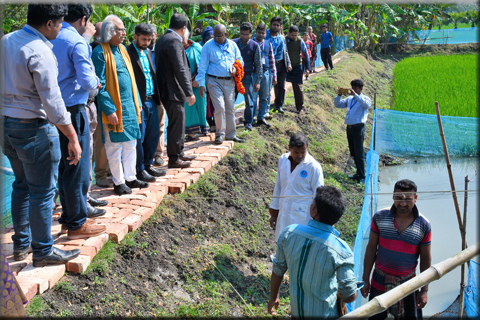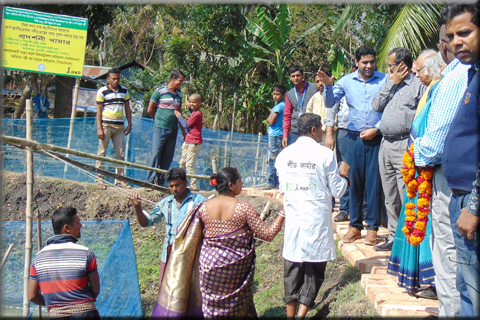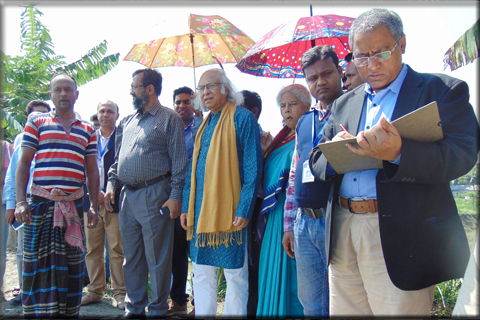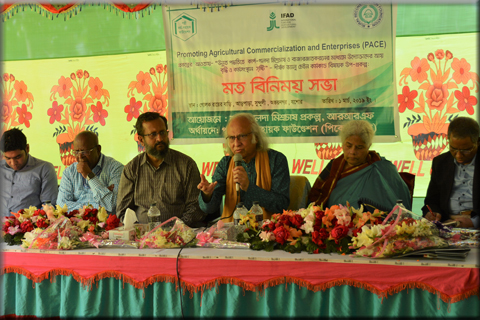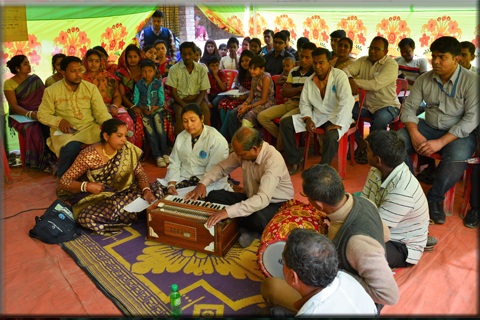 Honorable Chairman of PKSF visited 'Adolescent Girls' Club' under UPP-Ujjibito project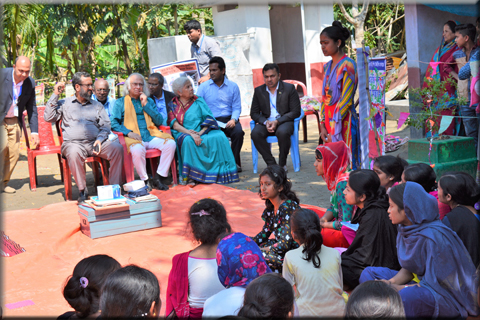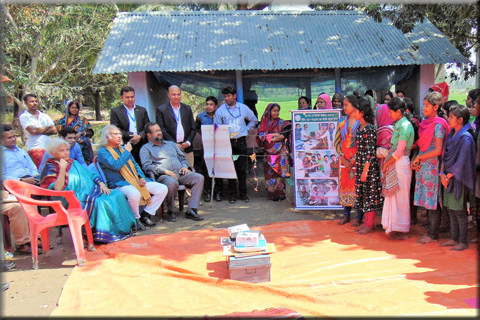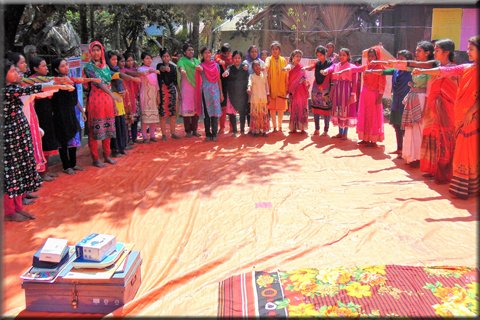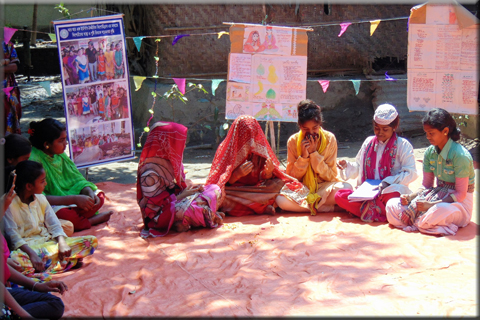 Honorable Chairman of PKSF handed over the certificates to the children of RRF staffs who got scholarship and also distributed Motor-cycles to the field officials of RRF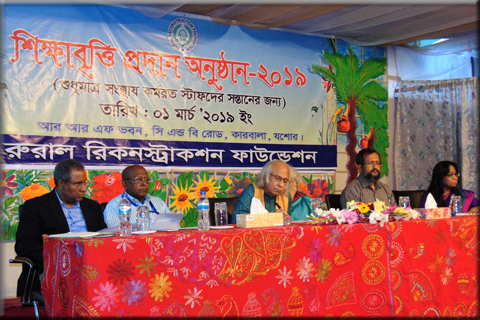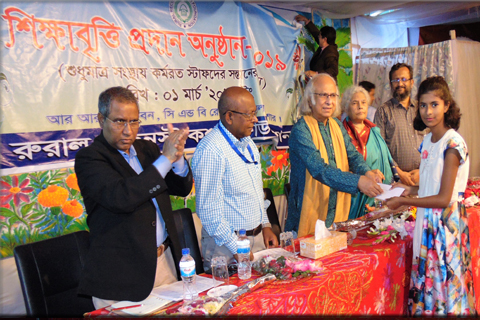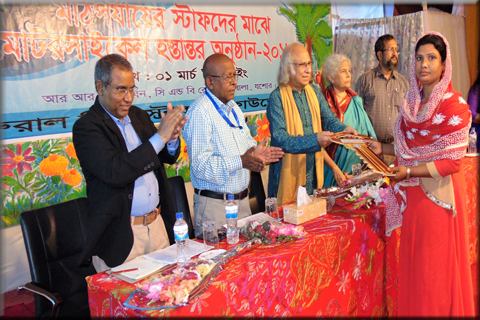 Dr Q K Ahmad participated in a TV Documentary focusing on 'Grassroots Economy'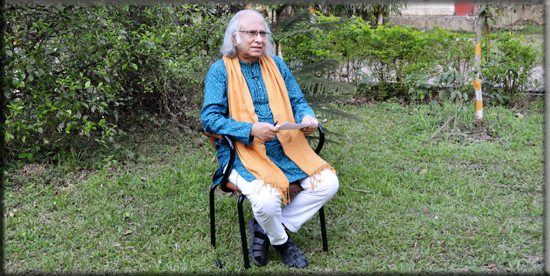 Dr Q K Ahmad visited the Jewellery Industry of Shishu Niloy Foundation