National Anti-Tobacco Platform awarded "Tobacco Control Award-2018''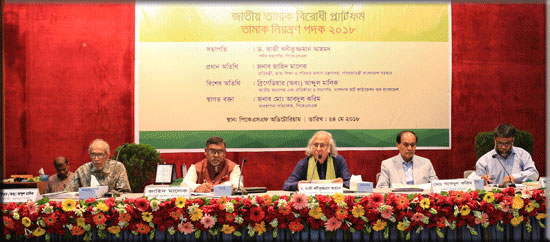 An award giving ceremony; "Tobacco Control Award-2018" was organized by National Anti-Tobacco Platform (NATP) on 24th May 2018.
The program was presided over by Dr. Qazi Kholiquzzaman Ahmad, chairman, PKSF and convener, NATP. He mentioned that NATP has been working mainly in three areas; discouraging the use of tobacco in any form, raising consciousness among people and doing advocacy at policy level. He mentioned that many anti-tobacco organizations have taken different interventions, but due to lack of proper coordination expected outcomes have not been achieved. He expected NATP will act as a coordinator for tobacco free Bangladesh.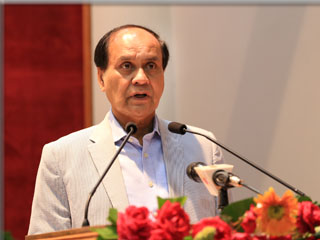 Mr. Md. Abdul Karim, Managing Director, PKSF, in his welcome speech, mentioned that Tobacco control is very essential to attain the 3rd goal of SDG where healthy lives for all can be ensured. He said that NATP has been working for a healthy nation to substantiate the development process in Bangladesh. Moreover, he emphasized that social awareness and all-out efforts are necessary for tobacco control.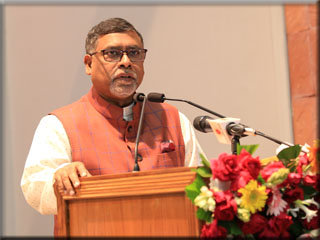 Mr. Zahid Malik, State Minister for the Health and Family Welfare attended the program as the Chief Guest. He praised PKSF's interventions of alternative profitable cultivation replacing existing tobacco cultivation. He indicated it as one of the best ways to reduce tobacco production. He also suggested NATP to carry out campaigning programs throughout the country to eliminate the risk of tobacco and drug addiction especially among the youth.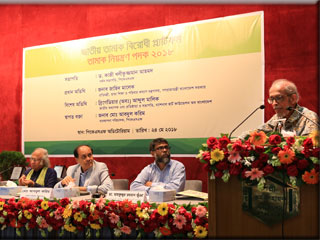 National Professor Brig. (Retd.) Abdul Malik attended the program as the Special Guest. He appreciated the role taken by PKSF in alternative cultivation where former Tobacco cultivators transformed their lives. He urged that anti-tobacco movement should be duly sensitized and made into a social movement for a safe public health.
NATP has given awards to two categories in this year for outstanding contribution in tobacco control activities. 'Dhaka Ahsania Mission' has been awarded in Organization category for the quality, expansion and impact of their tobacco control activities.
On the other hand, Dr. M Mostafa Zaman, has been awarded for 'Publication/ Research' category for his contribution in non-communicable diseases and quality of publication in national and international journals that contributed in anti-tobacco movement.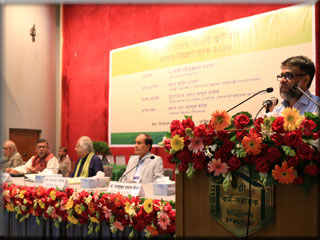 Dr. Mahfuzur Rahman Bhuiyan, Coordinator, NATP and Grants Manager (Bangladesh), Campaign for Tobacco Free Kids (CTFK) also delivered his speech regarding the formation and current activities of NATP.