The PKSF General Body is in charge of making all policy decisions of the Foundation. It guides the Management to help translate them into reality through manifold activities dedicated to alleviating poverty with focus on employment generation. It oversees and advises on measures and initiatives undertaken to establish and ensure the core PKSF motto that concentrates on a holistic approach to establish human dignity of the poor that it serves.
One major responsibility of the General Body is to approve the Annual Budget along with the audited accounts of the institution. It also reviews the PKSF Annual Report as summarily presented by the Governing Body.
The meeting of the General Body is required to be held at least once a year. However, in 2012, it was decided that the General Body would meet twice a year. The regular Annual General Meeting (AGM) would preferably be held in the month of December and the other General Meeting (GM) in June.
The General Body may consist of a maximum of 25 members. Out of them, the Government of Bangladesh (GoB) nominates a maximum of 15 members, including the Chairman who must not be in the service of the Republic. Usually, the other members are distinguished individuals associated with government agencies, voluntary organizations or persons having commendable contributions to poverty alleviation and/or widely-known interest in similar activities. The General Body, in the AGM, nominates the remaining 10 members. They are representatives of the PKSF's Partner Organizations (POs) and/or private individuals having some outstanding records of their services to social development.
It should be mentioned that all members of the Governing Body are the members of the General Body as well.
MEMBERS OF THE GENERAL BODY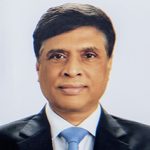 Professor Dr M Khairul Hossain
Chairman, PKSF
Former Chairman, Bangladesh Securities and Exchange Commission(BSEC)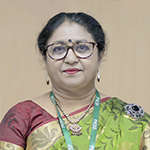 Dr Nomita Halder ndc
Managing Director, PKSF
Former Secretary, Government of Bangladesh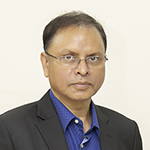 Arijit Chowdhury
Former Additional Secretary
Government of Bangladesh
Md Raisul Alam Mondal
Chairman, Rajshahi Krishi Unnayan Bank
Former Senior Secretary, Government of Bangladesh

Aktari Mamtaz
Former Secretary, Bangladesh Public Service Commission
Former Secretary, Government of Bangladesh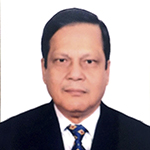 AN Shamsuddin Azad Chowdhury
Former Member, Planning Commission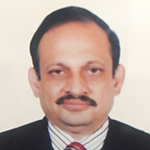 Md Ruhul Amin
Retired Government Official (Grade-01) and
Former Chairman, Petrobangla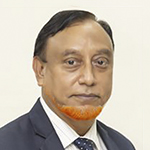 Md Abdul Muyeed
Former Director General, Department of Agricultural Extension
Ministry of Agriculture, Government of Bangladesh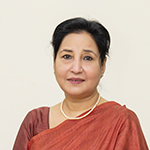 Parveen Mahmud, FCA
Chairperson, Under Privileged Children's Educational Programs (UCEP) Bangladesh
Former President, Institute of Chartered Accountants of Bangladesh (ICAB)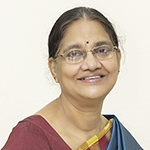 Nazneen Sultana
Former Deputy Governor
Bangladesh Bank (the Central Bank of Bangladesh)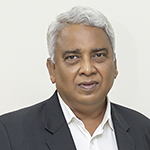 Dr Toufic Ahmad Choudhury
Director General, Bangladesh Academy for Securities Markets (BASM)
Former Director General, Bangladesh Institute of Bank Management (BIBM)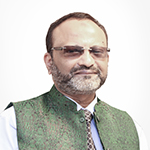 Dr Niaz Ahmed Khan
Pro-Vice Chancellor
Independent University of Bangladesh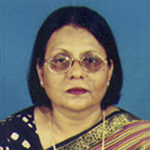 Dr Sharifa Begum
Former Senior Research Fellow
Bangladesh Institute of Development Studies (BIDS)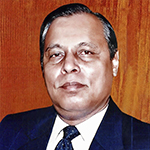 Helal Ahmed Chowdhury
Supernumerary Professor, Bangladesh Institute of Bank Management (BIBM)
Former Managing Director & CEO, Pubali Bank Ltd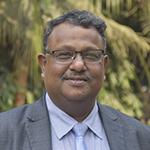 Md Shahid Uz Zaman, PhD
Executive Director
Eco-Social Development Organisation (ESDO) (a Partner Organisation of the PKSF)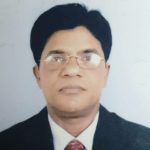 Md Abdul Hannan
Former Secretary, Government of Bangladesh
Former Chairman, Land Appeal Board, Government of Bangladesh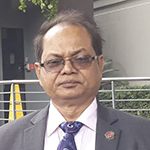 Abul Kalam Azad
Former Member (Secretary), Planning Commission
Ministry of Planning, Government of Bangladesh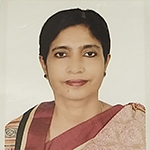 Ummul Hasna
Former Secretary
Ministry of Labour and Employment, Government of Bangladesh
Md Rezaul Ahsan
Former Secretary
Rural Development and Cooperatives Division, GoB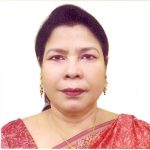 Mahmuda Begum
Former Additional Secretary, Economic Relations Division
Ministry of Finance, Government of Bangladesh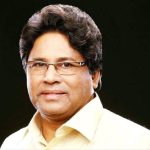 Sudhangsu Shekhar Biswas
Former Additional Secretary, Finance Division
Ministry of Finance, Government of Bangladesh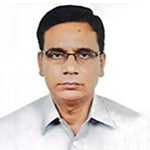 Sanat Kumar Saha
Former Additional Secretary and Chairman
Bangladesh Sugar and Food Industries Corporation, GoB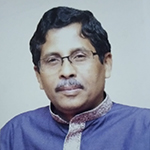 Krishibid Md Azharul Islam
Former Member Director
Bangladesh Agricultural Development Corporation (BADC), GoB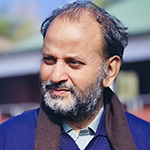 Gawher Nayeem Wahra
Consultant and Columnist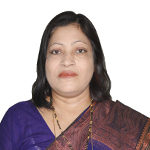 Nasima Begum
Executive Director
Shishu Niloy Foundation (SNF)