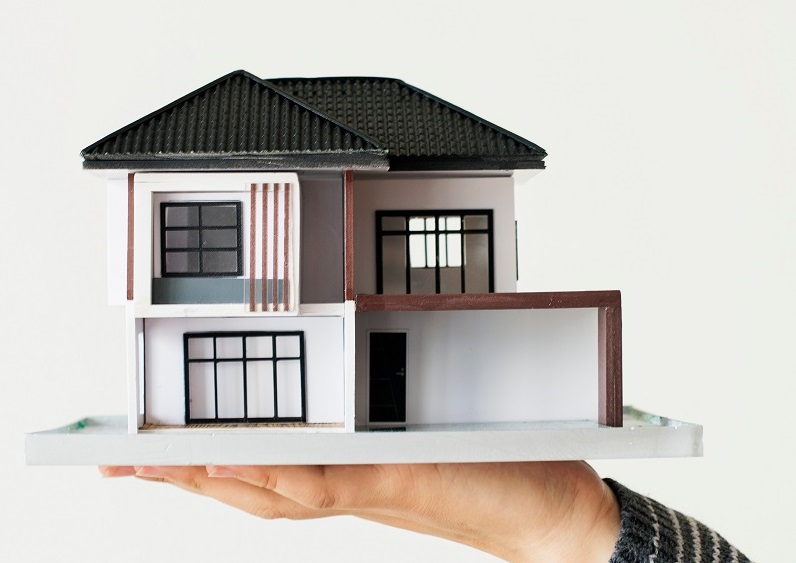 PKSF has undertaken different initiatives to create employment opportunities and ensure holistic development of the poor in the country. In line with this, PKSF since January 2019 has been implementing a loan program for housing development titled 'ABASON' (literally meaning 'housing') out of its own fund to improve the living conditions of the target disadvantaged people, by extending financial and technical support to them.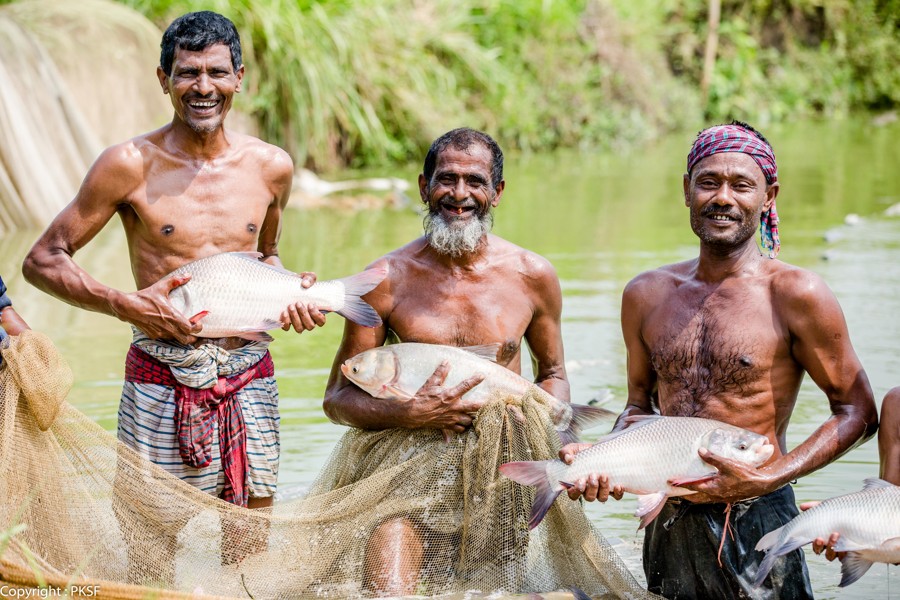 PKSF launched its Microenterprise (ME) program in 2001 to extend financial services to the progressive members of other credit programs to undertake economic activities that require bigger amounts of capital. PKSF upgrades its microenterprise policy on the basis of the needs of microentrepreneurs. Any business activity that has an investment of up to BDT 1.5 million (excluding land and building) is considered a microenterprise. This program, now known as Agrosor, is being implemented across the country through its Partner Organizations (POs) of PKSF. An individual micro-entrepreneur can avail a loan of up to BDT 1 million under the program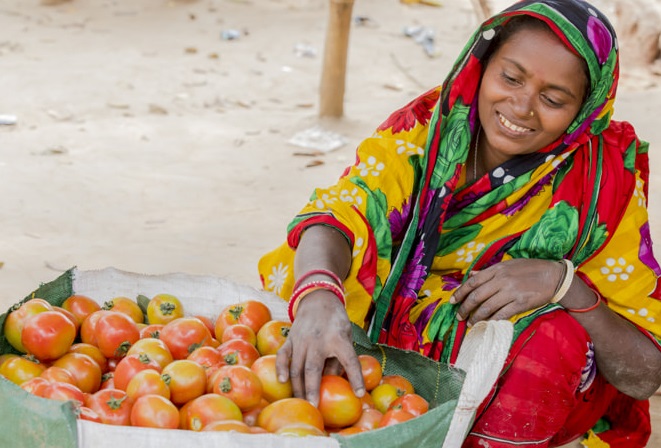 Including the Excluded for Ensuring Human Dignity
'Buniad' is a Bangla word which means foundation. PKSF has been implementing 'Buniad' for the ultra poor people since 2004 previously known as Ultra Poor Program (UPP). Under 'Buniad', PKSF is providing flexible microcredit to the ultra-poor people. In addition to the financial service PKSF is also providing different non-financial services like primary health care, technical services for implementing income generating activities of the poor people, capacity building support at the time of disaster, training, awareness building on nutrition and social issues through some special projects.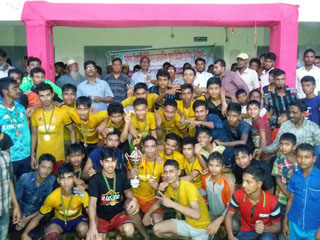 Cultural and Sports Programme
As a part of inclusive initiatives for sustainable poverty reduction and beyond-poverty development, PKSF has undertaken the `Cultural and Sports Programme' for children and young generation. The aim of this Program is to patronize and promote mental & physical development of the young chaps in order to build a talented Nation as a whole.The main objectives of the Program are to create awareness among the young and adolescents generation against all sorts of crimes as: terrorism, sexual harassment, drug abasement, and women-violence or oppression etc.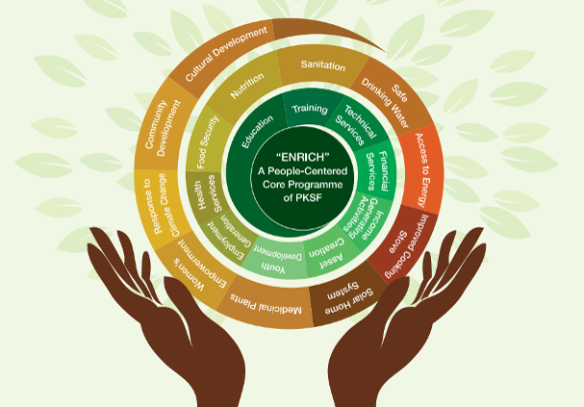 The Palli Karma-Sahayak Foundation (PKSF) is helping address these and other challenges faced by people at large and consolidate the gains and further accelerate poverty reduction, leading to sustained beyond-poverty development, particularly through a programme initiated in 2010: 'Enhancing Resources and Increasing Capacities of the Poor Households Towards Elimination of their Poverty' (ENRICH).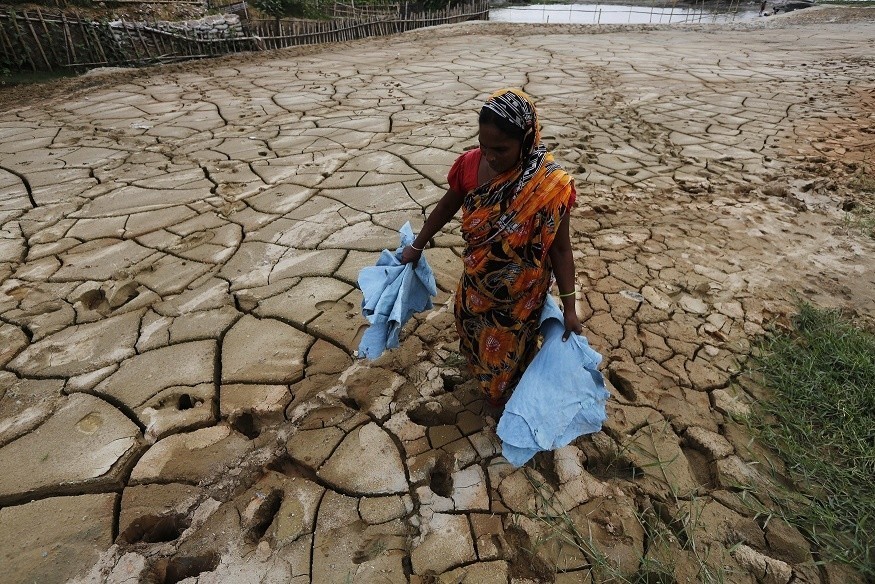 Environment and Climate Change Unit
Environment and development are closely linked with each other. There is always varying degrees of impact of development on the environment. The United Nations has fixed Sustainable Development Goals (SDGs) and its targets for continuing development with environmental sustainability. Like other member countries of the UN, Bangladesh already taken initiatives towards achieving the goals and targets. In addition, climate change puts extra pressure on the development of the country. Environmental conservation, management and to address the negative impacts of climate change is the precondition for ensuring the sustainable development of Bangladesh.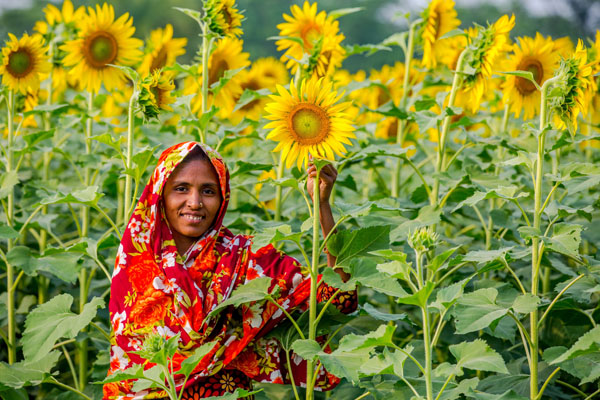 Integrated Agriculture Unit
PKSF established the Agriculture Unit (AU) as its mainstream program in June 2013. Its objective is to extend sustainable agricultural technologies and capacity building support to the doorsteps of farmers with a view to increasing farming productivity and ensuring food security of the country. This Unit enables the farmer to gain access to resources necessary for boosting crop production. Accordingly, the AU has designed its work plan and implementation strategy for the crops sub-sector. An integral part of PKSF, the Unit is working within the purview of the financial and administrative capacity of PKSF as a supplementary and additional service provider of the Government.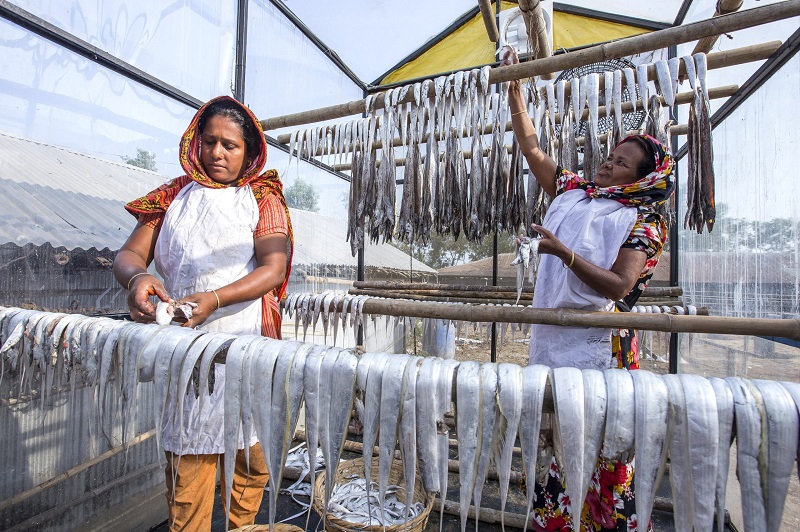 Jagoron, a credit instrument of PKSF, seeks to ensure household-based enterprise development in rural and urban areas of Bangladesh. In October 1990, PKSF launched the program (then known as Rural Microcredit) for the rural poor to encourage them to undertake family-based income generating activities. Nine years later, in 1999, PKSF launched Jagoron (then known as Urban Microcredit) for the poor residing in urban areas since the number of the urban poor had been continuously increasing as a result of forced migration, recurrent natural disasters, and limited employment opportunities in the rural areas.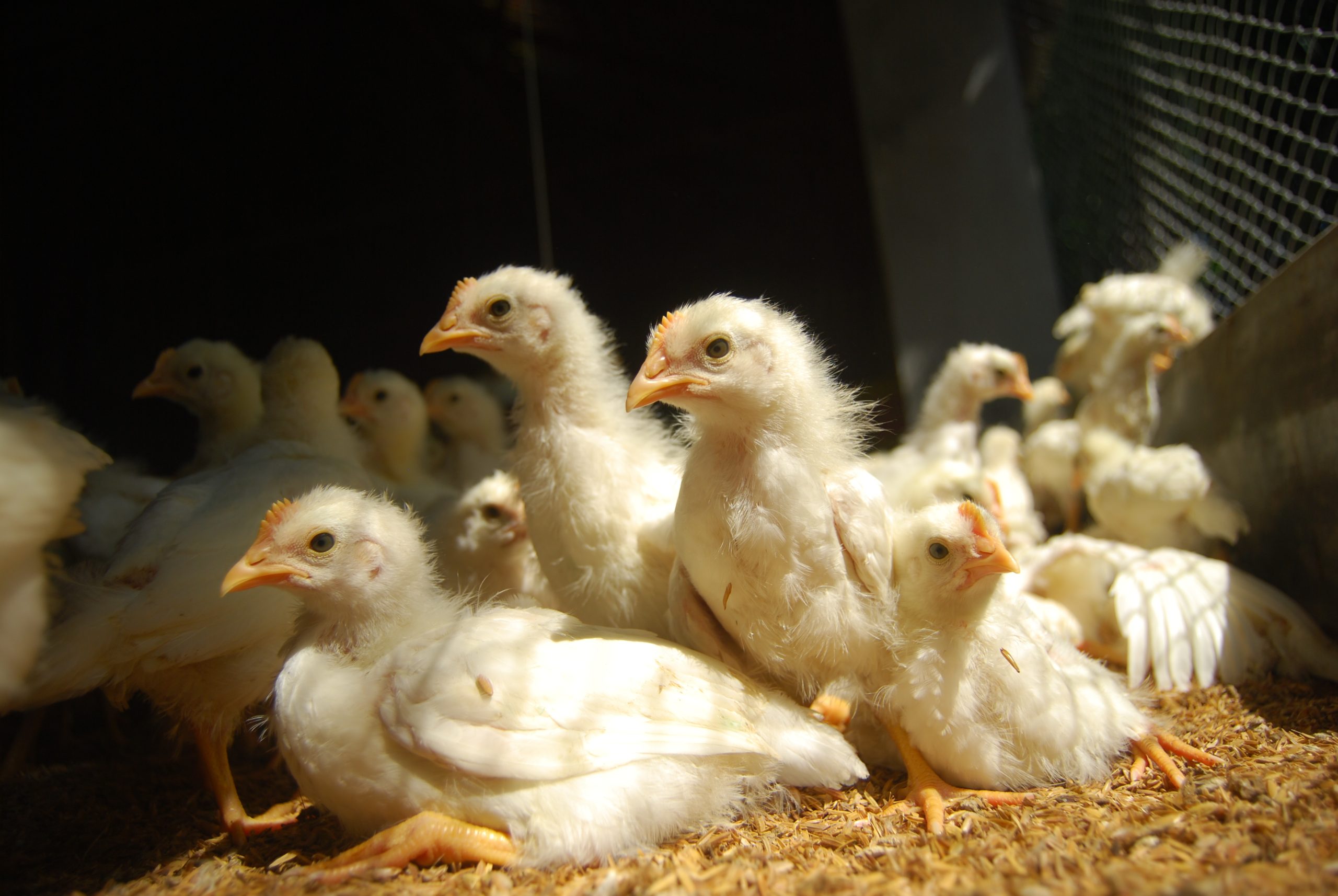 Kuwait Goodwill Fund (KGF) Program
Kuwait Goodwill Fund (KGF) Program is a special program of Palli Karma-Sahayak Foundation (PKSF) funded by a grant of Kuwait Fund for Arab Economic Development (KFAED). This fund was established by the state of Kuwait to assist Islamic countries in their endeavors to achieve food security and ensure the basic right to food to their people.
The major objectives of the program are: a) establishing linkage to sustainable agricultural financial services with technologies; b) develop flexible repayment system based on cash flow linked to harvesting pattern; c) disseminate knowledge on sustainable farming technologies, etc.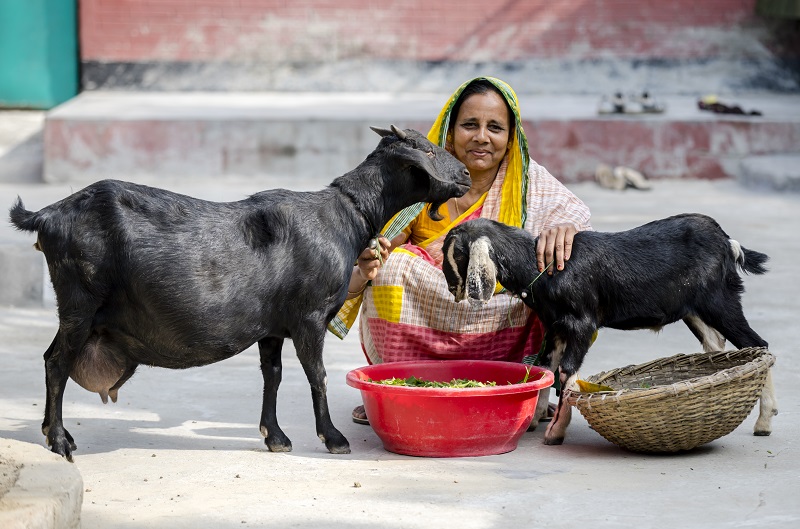 Livelihood Restoration Loan (LRL)
The Hon'ble Prime Minister sanctioned a special allocation worth BDT 500 crore in favor of PKSF under the fourth stimulus package in fiscal year 2021-2022 to disburse loan among the low-income people affected due to the restrictions in the wake of Covid-19 pandemic. PKSF has already sent the partner organization-wise disbursement list to the Financial Institutions Division after it received the first instalment worth BDT 250 crore of this package. PKSF has completed disbursement of the rest BDT 250 crore among partner organizations by June 2022, and loan disbursement at the field-level is now underway.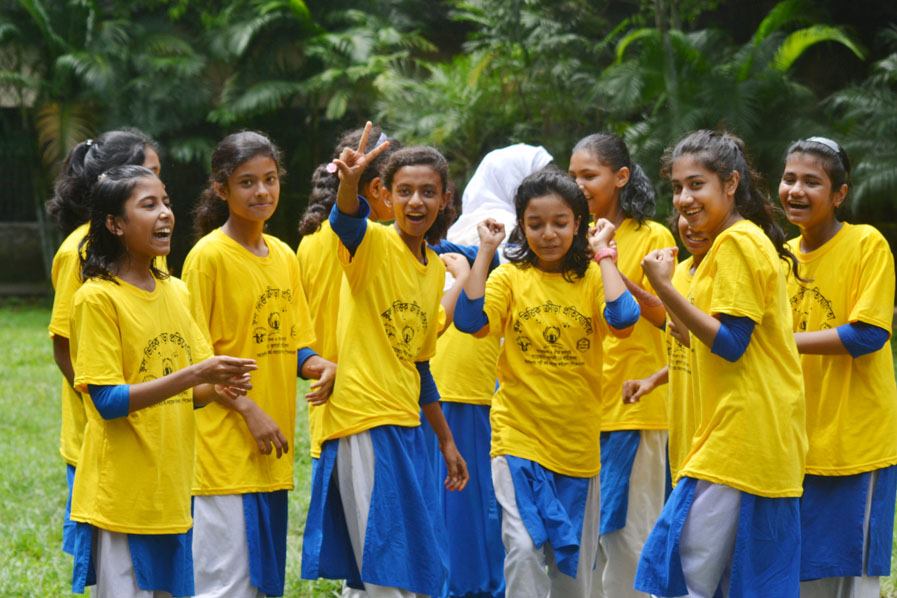 The 'Program for Adolescents' has been in operation as a mainstream program since July 2019 in 217 upazilas of 55 districts of the country through 67 Partner Organizations (POs). The motto of the program is 'Investment in Adolescents for Sustainable Development'. So far, 2,309 youth clubs have been established under the program having 74,952 members. Besides, there are 1,045 school forums with 1.22 lac members. The activities are conducted in four broad categories: (1) Awareness raising and practicing moral values ​​(2) Leadership and life-skill development, (3) Nutrition and healthcare (4) Cultural and Sports activities.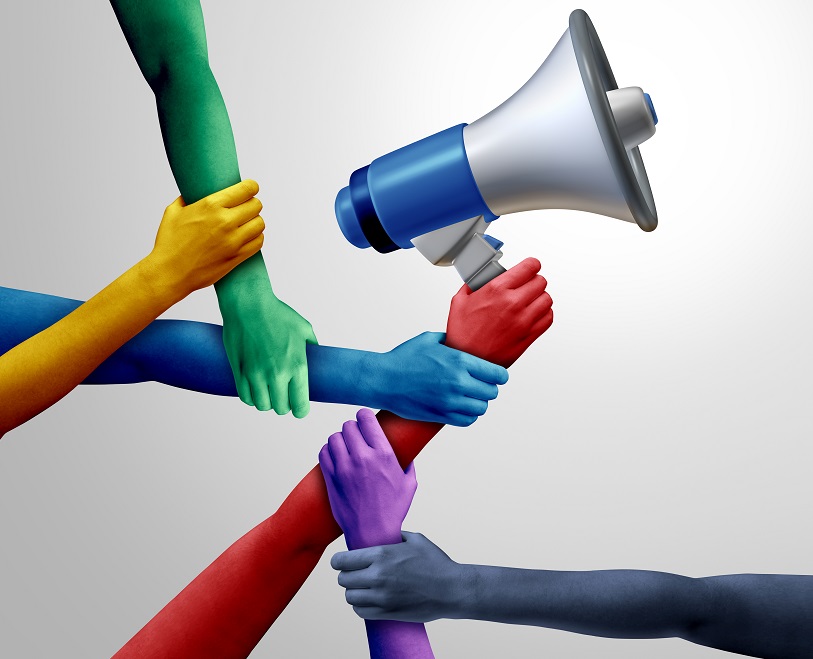 Social Advocacy and Knowledge Dissemination Unit
Lack of public awareness on various social and contemporary issues is a major obstacle to sustainable development. To address this challenge, Palli Karma-Sahayak Foundation (PKSF) established a full-fledged 'Social Advocacy and Knowledge Dissemination Unit' in 2013. It works to create awareness on different critical social issues among marginalized and disadvantaged people with a view to establishing their human dignity.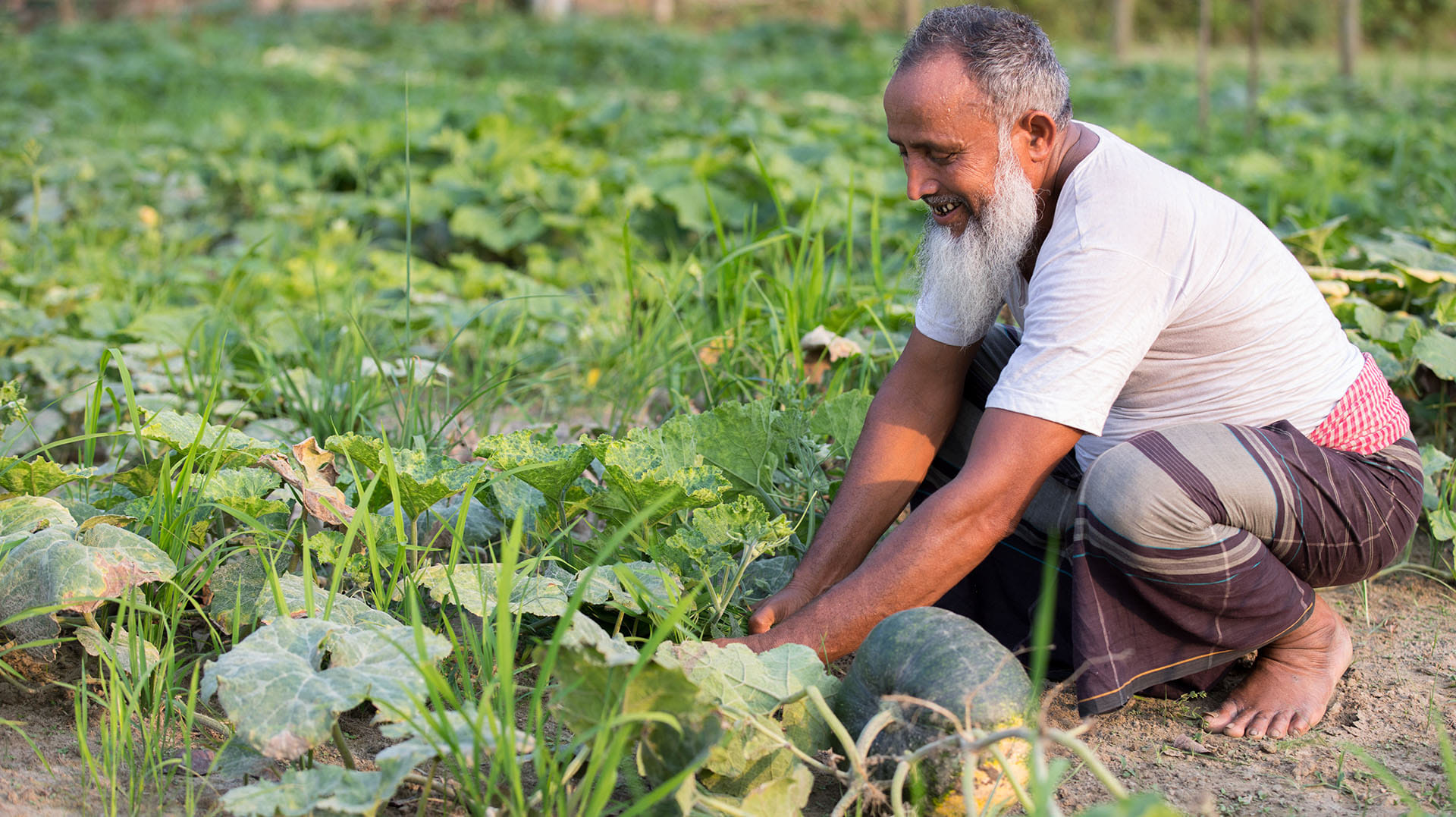 The success of a project, styled 'Marginal and Small Farmers Project (MSFP)', in 2005 led PKSF to design and introduce the Agriculture Sector Microcredit in 2008. Two years earlier, PKSF had launched the Seasonal Loan Program to offer financial services to farmers in accordance to seasonal variations. In 2014, the two loan products were merged and renamed Sufolon. This unique financial service has created tremendous impetus for the investment in different income-generating activities (IGAs) in the fields of crop cultivation and processing, livestock, fisheries, agro-forestry, agro-processing, etc.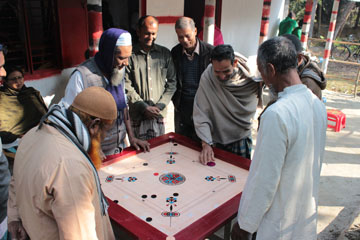 Uplifting the Quality of the Lives of the Elderly People
Palli Karma-Sahayak Foundation (PKSF) pursues a life-cycle approach to human progress, catering to the appropriate needs at all stages of life — from the conception of a child and to the death of a person. As a supplementary intervention of its multidimensional poverty alleviation programmes, PKSF has introduced the 'Uplifting the Quality of the Lives of Elderly People Programme' in line with the government's elderly policy.