News
PKSF MD attends Eastern and Southern Africa Leadership Summit on WASH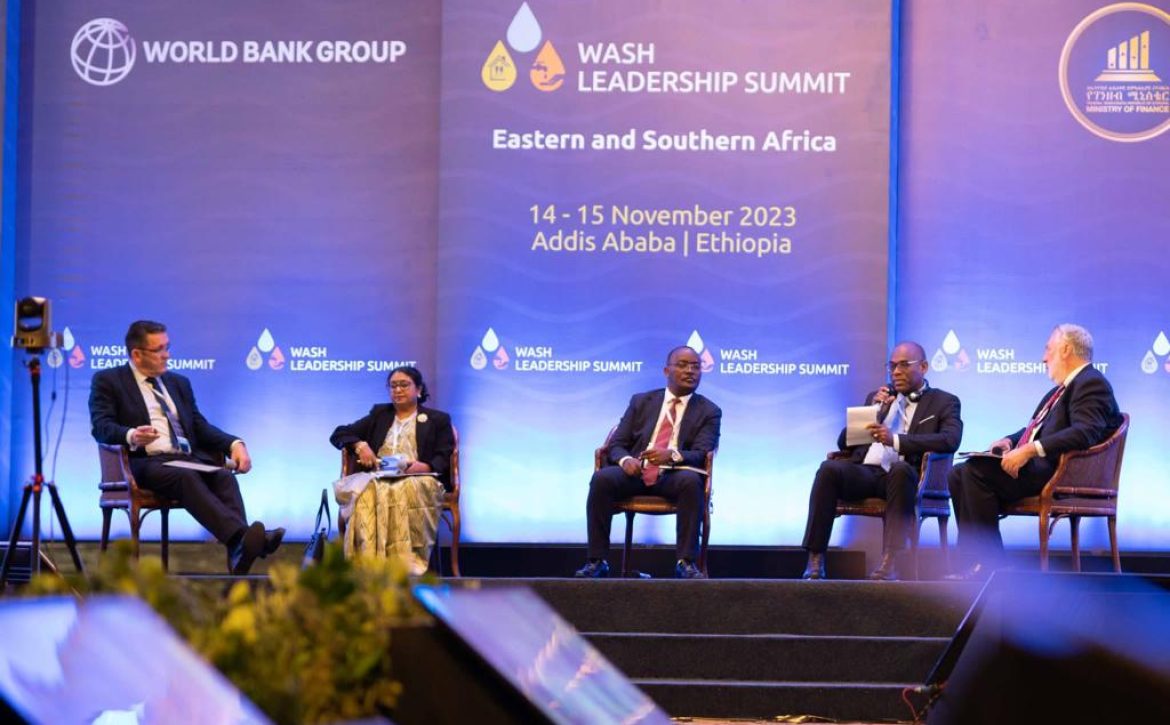 PKSF Managing Director Dr Nomita Halder ndc attended the two-day 'Eastern and Southern Africa Leadership Summit on Accelerating Universal Access to Water, Sanitation and Hygiene (WASH)' held from 14-15 November 2023 at Addis Ababa in Ethiopia. The summit was hosted by the World Bank and the Ministry of Finance of the Government of Ethiopia. 
On the first day of the summit, Dr Halder gave a presentation on 'Microfinance to Upgrade WASH for Rural Households: Bangladesh Experience'. Through the presentation Dr Halder shared experiences of implementing PKSF's 'Bangladesh Rural Water, Sanitation & Hygiene for Human Capital Development' project, co-financed by the Government of Bangladesh, the World Bank and the Asian Infrastructure Investment Bank (AIIB).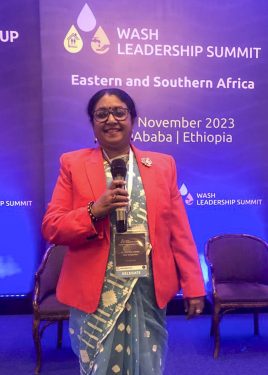 This event helped identify and seize opportunities to increase private and public funding and implement the necessary sector reforms to serve all Eastern and Southern African residents still lacking access to WASH.
Around 250 leaders including Ministers of Water and Finance, development partner representatives, private sector representatives and the World Bank Group representatives from all over the world attended the summit.