News
PKSF organizes leadership training for its Partner Organizations' officials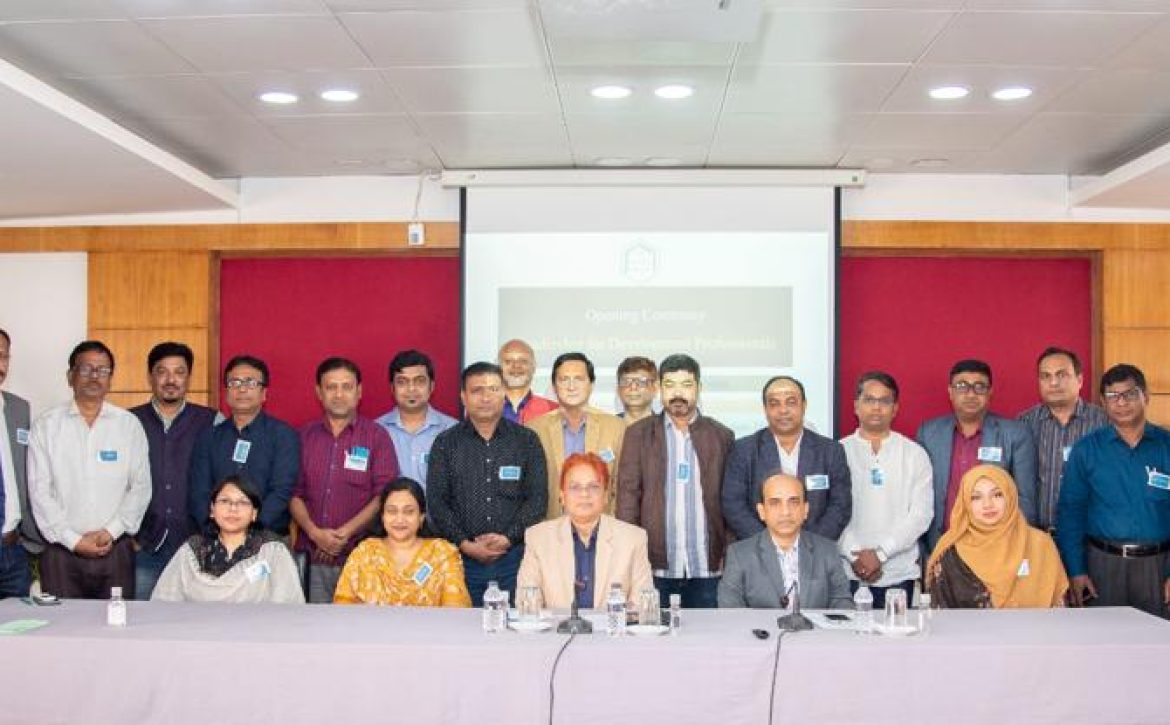 To imbue the officials of the Partner Organizations of PKSF with the necessary skills for effective leadership, a training program has been organized at PKSF. Dr Md Jashim Uddin, Additional Managing Director of PKSF inaugurated the session titled 'Leadership for Development Professionals' on 12 February 2023. 
Followed by the opening session, three more sessions were held on the first day of the training. Dr AKM Nuruzzaman, General Manager of PKSF conducted a session and talked about the development theories, gender parity, disability, and socially inclusive sustainable development.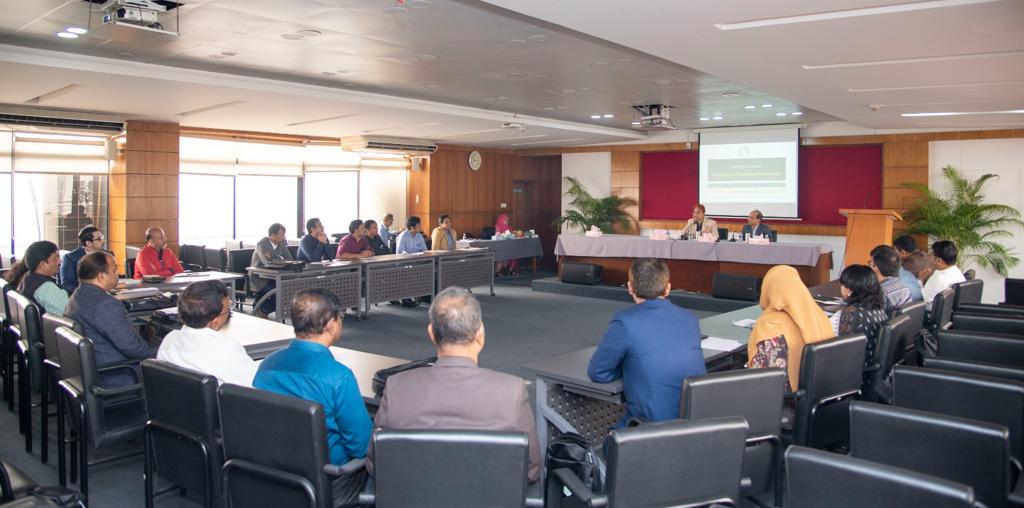 Dr Md Jashim Uddin, in the next session, talked about the role of PKSF in development, and the bridge between development and leadership. Another session was conducted by Nusrat Sharmin, Skill Development Specialist of The World Bank. She talked about leadership, administration, management, and locus of control. 
This is a fresh new module developed by PKSF to eventually train the officials of its Partner Organizations. A total of 21 officials designated as Zonal Managers or above from 21 Partner Organizations are taking part in the first batch of the training.