News
PKSF component under LICHSP rated 'Highly Satisfactory'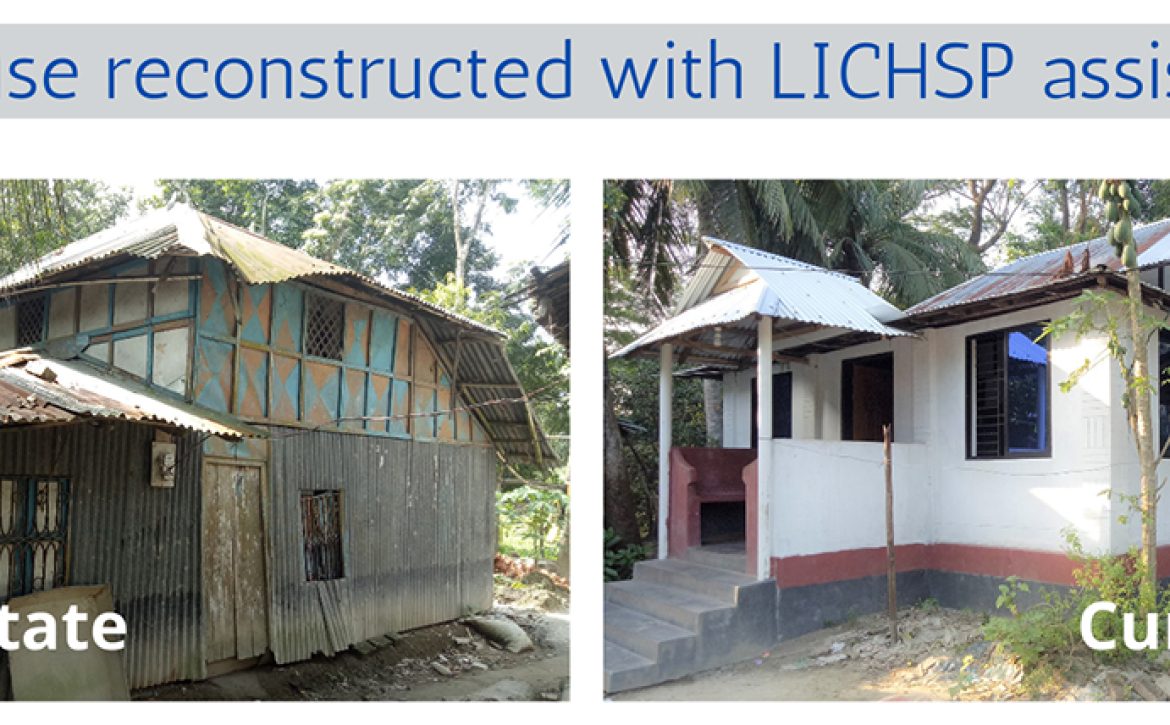 PKSF component under LICHSP rated 'Highly Satisfactory' by World Bank
To improve the living conditions of the low-income people residing in various municipalities and city corporations of Bangladesh, PKSF since 2016 has been implementing 'Shelter Support and Lending' component of the Low Income Community Housing Support Project funded by the World Bank (WB). Seven Partner Organizations (POs) of PKSF are implementing housing loan activities in 13 towns. Providing people with access to decent and affordable housing is one of the targets under the Sustainable Development Goal 11 which focuses on making cities sustainable.
The project has been able to bring about significant positive changes in the living standards of the borrowers in terms health, education, social dignity and economic growth. In recognition to the tremendous success of the project, a recent World Bank Mission has rated the overall progress and quality of the work implemented by PKSF as 'Highly Satisfactory' which is the highest ranking given by the World Bank to any project conducted in Bangladesh.
Expressing satisfaction at PKSF's activities, they said, "PKSF has exceeded targets against all the indicators in the Results Framework. Since the previous mission, PKSF not only sustained the momentum in housing loan disbursements across all 13 project approved cities and towns, but also successfully completed the full utilization of the US$ 16 million shelter credit line, several months ahead of the original project closing date of December 31, 2021".
They also mentioned in their Aide-Memoire that "The portfolio quality has steadily improved over the past year as most borrowers have gradually recovered from the economic disruptions resulting from the Covid-19 pandemic. The percentage of loans disbursed to lower-income households stood at 58.65%, which exceeds the end target agreed with WB (40%)".
Following this success, a concept note for a new project titled "Housing Loan for Low Income People (HLLIP)" with an estimated budget of BDT 2,300 crore has been submitted to the World Bank through Economic Relations Divisions (ERD) and the Financial Institutions Division (FID), Ministry of Finance.