News
ADB to provide $200 million loan for microentrepreneurs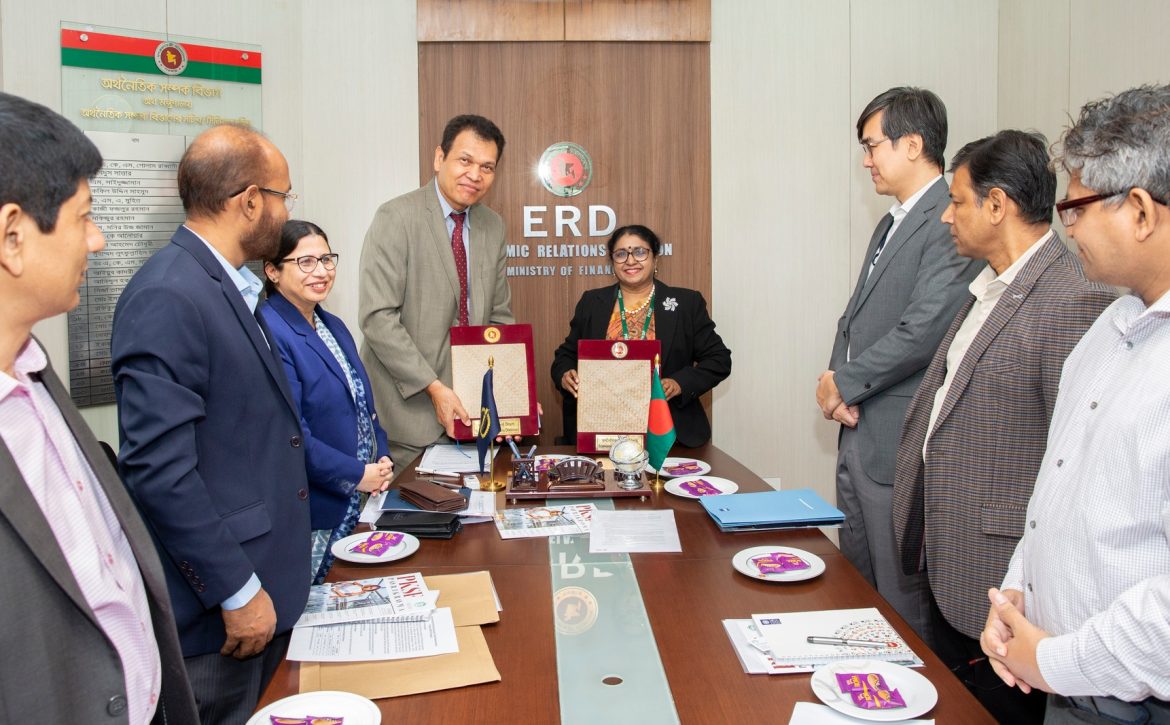 The Asian Development Bank (ADB) will provide USD 200 million loan and technical assistance of USD 1.0 million under the 'Microenterprise Financing and Credit Enhancement Project (MFCE Project)' for sustainable employment creation by providing financial and institutional support to the microenterprises. This five-year project will be implemented by PKSF across the country through its selected Partner Organizations (POs). A Loan Agreement and a Project Agreement for the MFCE Project were signed on 6 December 2022 between the Government of Bangladesh and ADB and PKSF and ADB respectively.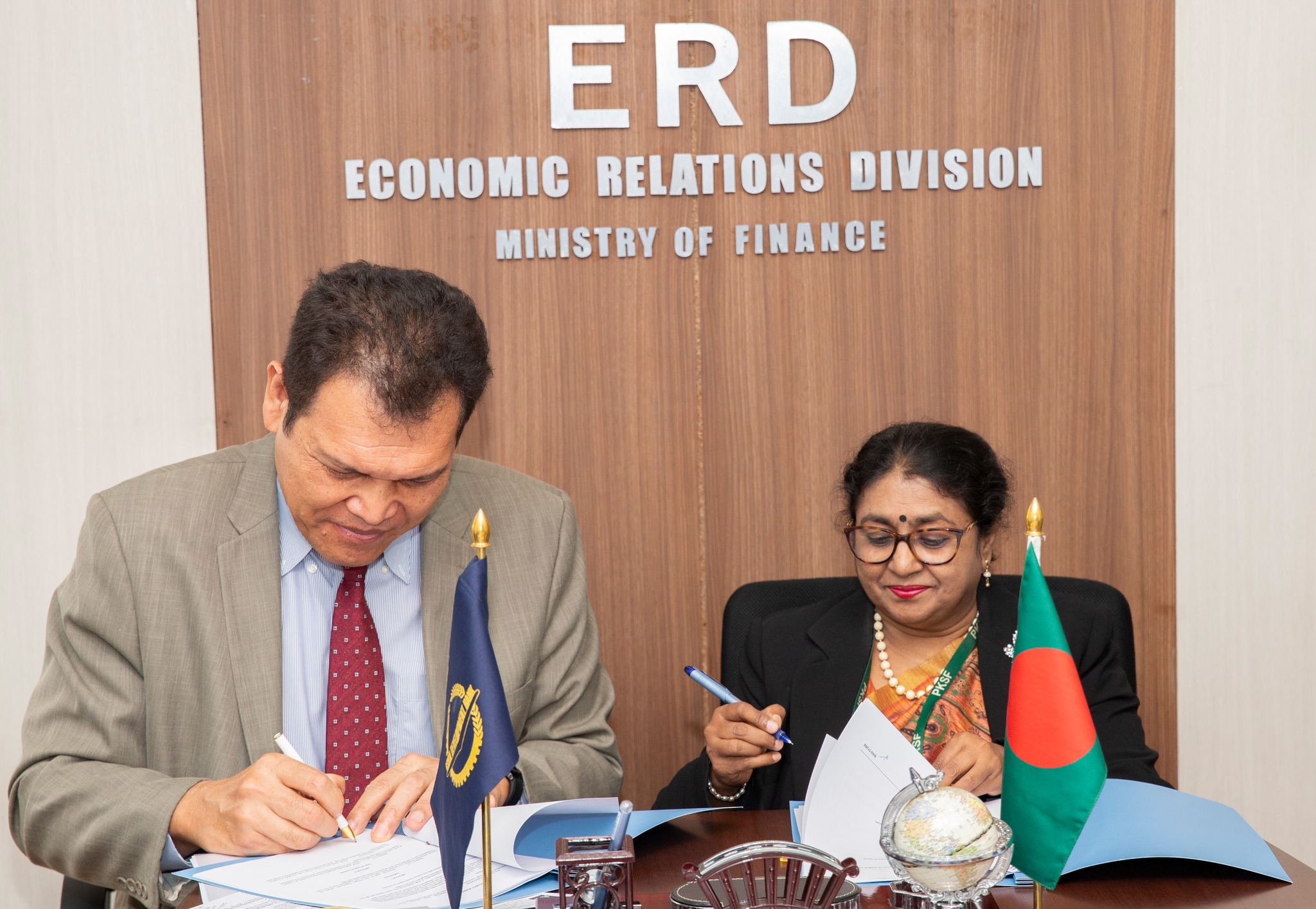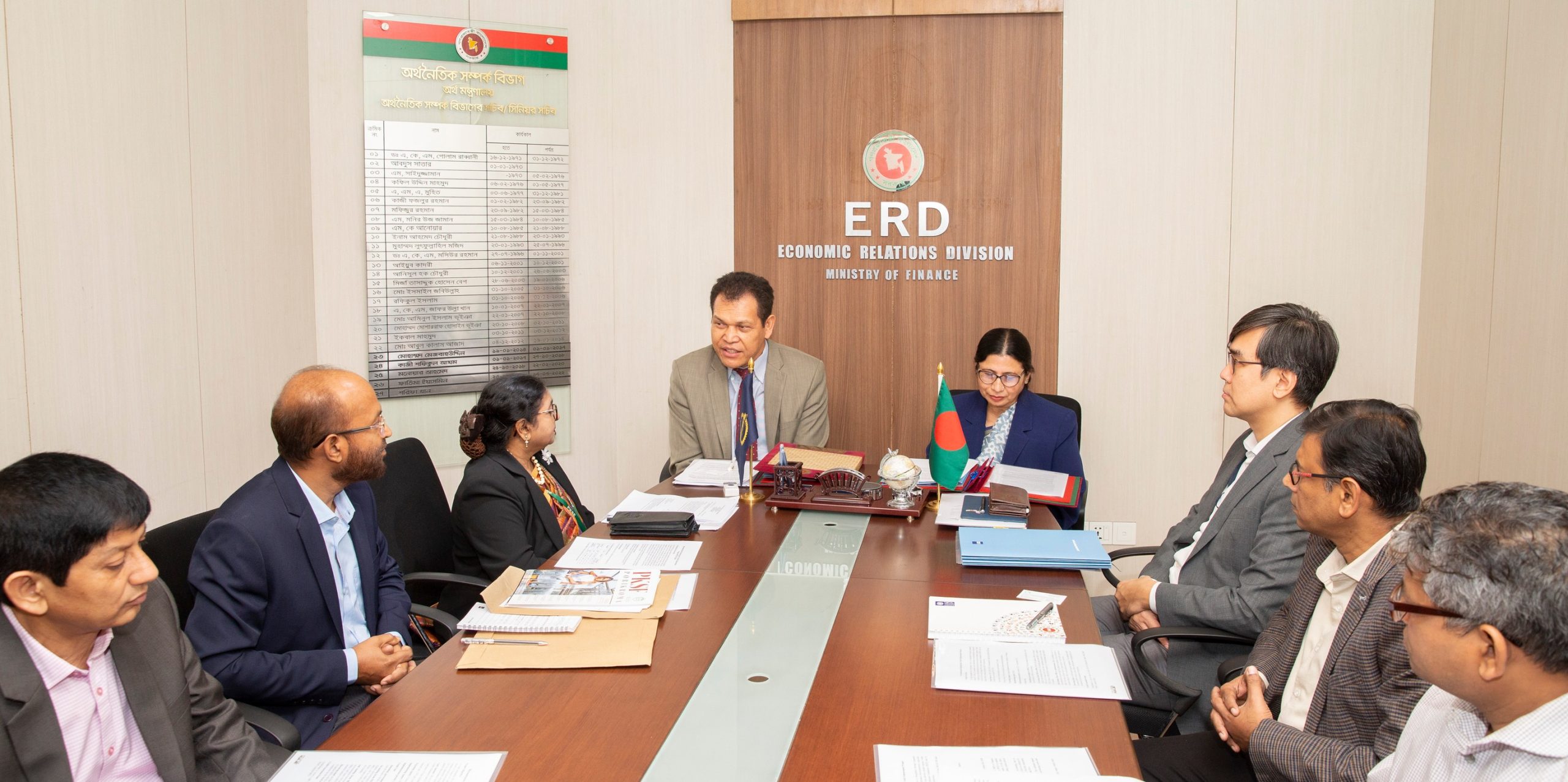 Sharifa Khan, Secretary, Economic Relations Division signed the loan agreement on behalf of the Government of Bangladesh and Dr Nomita Halder ndc, Managing Director, PKSF signed the project agreement on behalf of PKSF. Edimon Ginting, Country Director, Bangladesh Resident Mission, ADB signed both the Agreements on behalf of ADB.
According to the Loan Agreement, out of the USD 200 million, 180 million equivalent money will be disbursed as loans to almost 1.0 lakh microentrepreneurs through the POs. A pilot Credit Guarantee Fund will be established with the remaining USD 20 million in order to increase the POs' access to commercial bank's financing for the microenterprise loan program. At least 40 percent of the loan proceed will be disbursed in the relatively poverty-stricken areas and 10 percent to the climate vulnerable areas under the project. At least 80 percent of the total participants in the project will be women. 
In addition, under the technical assistance of 1 million USD, various activities on institutional capacity building of PKSF and the POs, capacity enhancement for women entrepreneurs, environmental safeguard and development of disaster and climate change risk management systems in microenterprises will be implemented.
Officials from ADB, Economic Relations Division and PKSF were present at the Agreement signing ceremony.