News
Deals signed on training 1,800 caregivers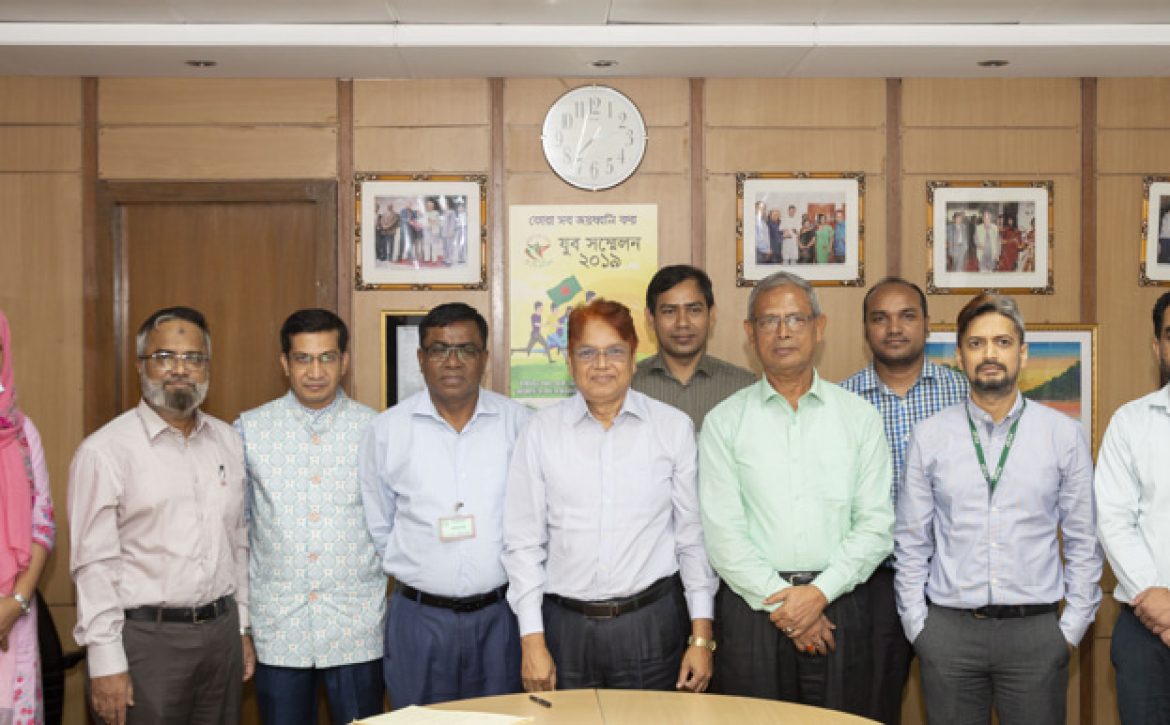 Deals signed on training 1,800 caregivers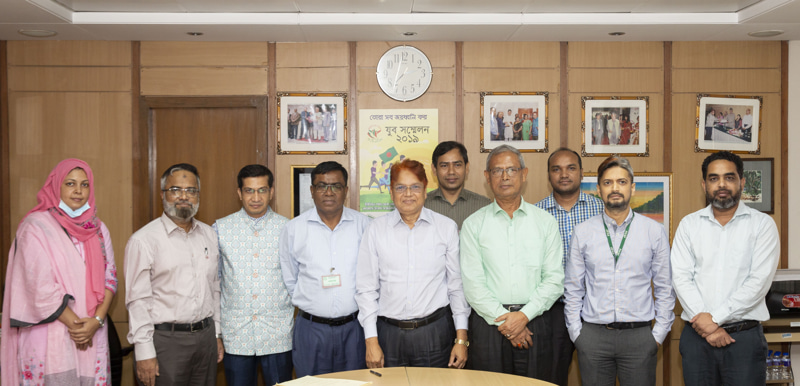 In response to increased demand for caregivers in domestic and international markets, Palli Karma-Sahayak Foundation (PKSF) will provide 6-month long skill training on caregiving to 1,800 unemployed youths of the country. This particular intervention will be made under Tranche-3 of the Skills for Employment & Investment Program (SEIP) project.
To this end, PKSF on 27 April 2022 signed agreements with Sir William Beveridge Foundation (SWBF) and CIB Foundation. Dr Md Jashim Uddin, Additional Managing Director of PKSF signed the agreements on behalf of PKSF. Major General (Retd) Jibon Kanai Das, SWBF Country Director and Brigadier General (Retd) Prof Dr Md Basidul Islam, Chairman of CIB Foundation, signed the agreements on behalf of their respective organizations.
Md Ziauddin Iqbal, Senior General Manager of PKSF and Chief Coordinator of SEIP Project and other officials of PKSF and the two other organizations were also present on the occasion. SWBF and CIB Foundation will provide Caregiving training to 240 youths under this agreement and ensure their job placements as well.