News
PKSF inaugurates 'Caregiving' training course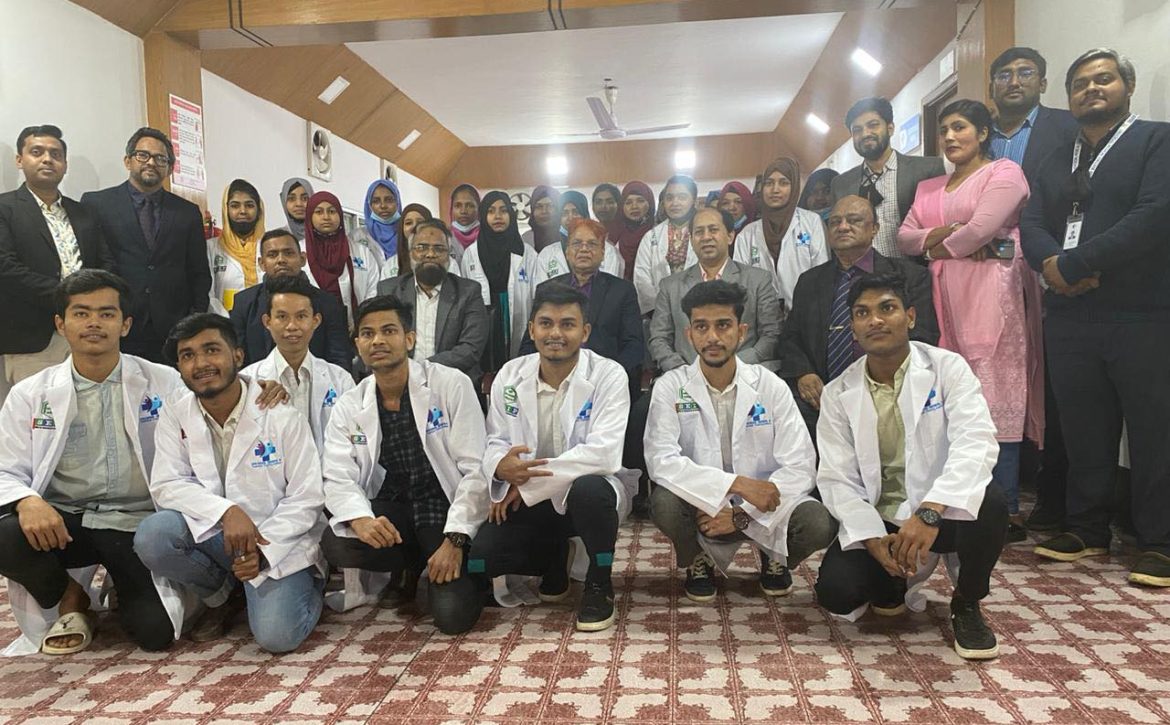 On 19 January 2023, Dr Md Jashim Uddin, Additional Managing Director of PKSF, inaugurated the first batch of 'Caregiving' training at Universal Medical and Technical Training Institute (UMTTI) under the Skills for Employment Investment Program (SEIP) project.
The event was chaired by Priti Chakraborty, Chairman of UMTTI. Md Ziauddin Iqbal, Senior General Manager of PKSF and Chief Coordinator of SEIP, and other officials from PKSF and UMTTI were also present. All the trainees will receive certificates after assessment by the National Skills Development Authority (NSDA). Upon successful completion of the training, the caregivers are expected to be employed at the Universal Medical College and Hospital Ltd.
PKSF is implementing the SEIP project to provide skill development training and employment to the youths of the socio-economically disadvantaged families of Bangladesh. The Government of Bangladesh and the Asian Development Bank (ADB) are jointly financing the project. Under SEIP, PKSF has undertaken an initiative to train up 1,800 caregivers by 2023 to meet the growing demand for the caregivers both at home and abroad.