News
PKSF mourns demise of Dr MA Quassem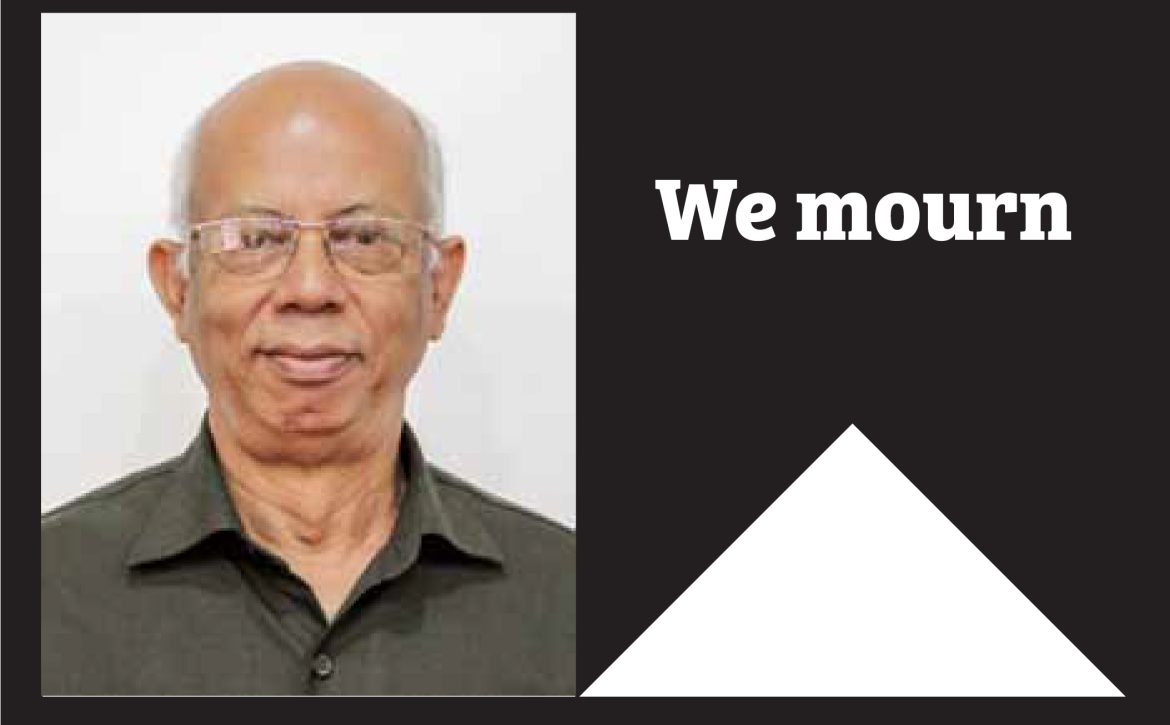 Dr MA Quassem, a former member of the Governing Body of Palli Karma-Sahayak Foundation (PKSF), passed away at the capital's BIRDEM General Hospital on 15 April 2023 (Inna lillahi wa inna ilayhi raji'un).
Dr Quassem was a former Director General of the Water Resources Planning Organization (WARPO) and a former member of the Governing Council of Bangladesh Water Development Board. He also served in many top-level positions related to water management in Bangladesh. Besides, he was the Chairman of the National Disaster Management Advisory Committee of the Government of Bangladesh. He was also the member of the National Water Resources Council.
PKSF prays for eternal peace of the departed soul and conveys its condolences to the bereaved family.