News
PKSF Observes Historic 7 March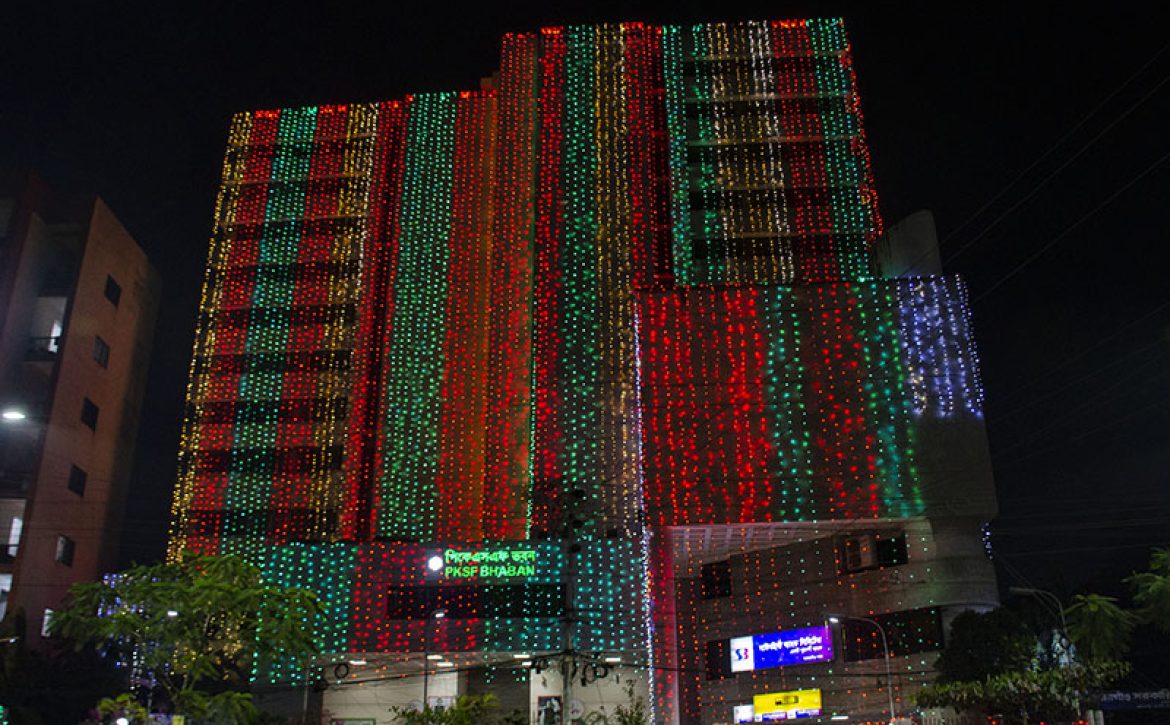 PKSF Observes Historic 7 March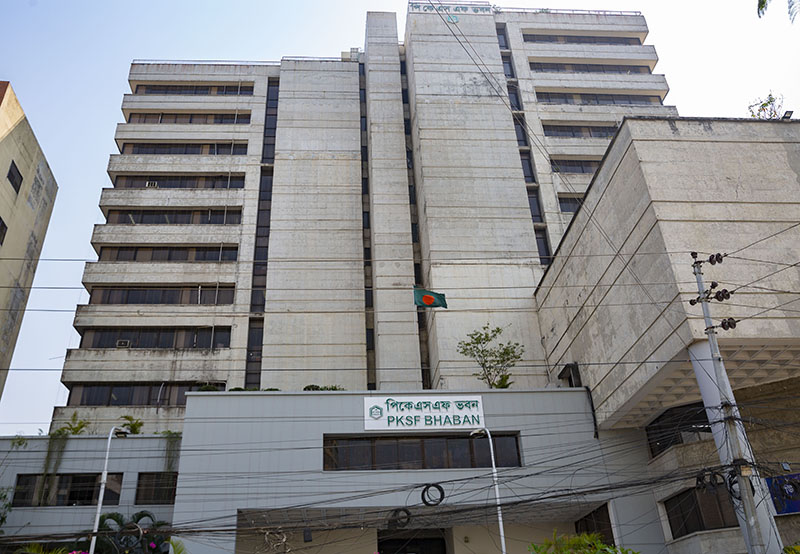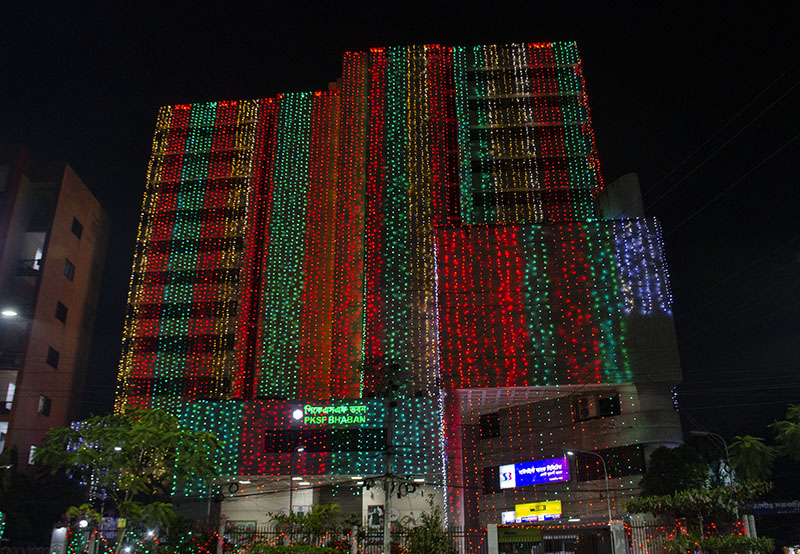 Palli Karma-Sahayak Foundation (PKSF) observed the historic 7 March which commemorates the landmark speech by Father of the Nation Bangabandhu Sheikh Mujibur Rahman.
It was on this day in 1971 that Bangabandhu, in his epic speech at the then Racecourse Maidan (now known as Suhrawardy Udyan), proclaimed in his thunderous voice, "The struggle this time is for our emancipation. The struggle this time is for independence." This speech is widely recognized as the indirect declaration of the country's independence. Mujib's proclamations inspired the Bengalis to wage a decisive war against the Pakistani occupying forces and eventually secure victory on 16 December 1971.
In 2017, the UNESCO recognized the historic speech as part of the world's documentary heritage. It has been included in the Memory of the World International Register, a list of the world's important documentary heritage maintained by the UNESCO.
This year the observance of the day is significant as the nation is celebrating the Golden Jubilee of Independence and the Birth Centenary of the Father of the Nation.
To mark the day, the national flag was hoisted atop the PKSF Bhaban as colorful lights adorned the 13-storeyed building in Agargaon Administrative Area, Dhaka. Also, the video clip of the historic 7 March speech was played at the Bangabandhu Corner inside the PKSF Bhaban and on the Golden Jubilee Corner on PKSF website throughout the day.