News
PKSF to facilitate skill-based training for ethnic groups in CHT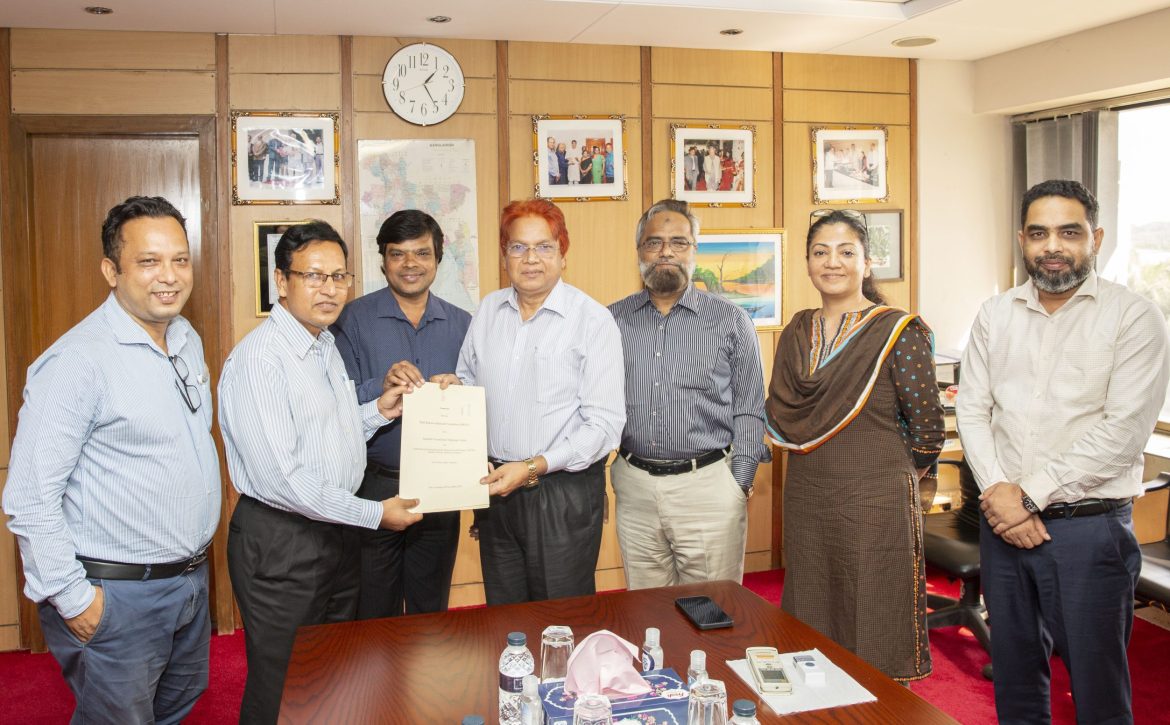 PKSF signed a contract with Ananda Vocational Training Center (AVTC) on 09 November 2022 for facilitating training on Electrical Installation and Maintenance, and Fashion Garments trades for the ethnic minority groups of the country. The training is expected to enhance the efficiency, sector-specific competency and productivity of the participants from the hill districts of Khagrachhari, Rangamati and Bandarban. 
As part of the continuous inclusion of new partners in the 'Skills for Employment Investment Program (SEIP)' project, Dr Md Jashim Uddin, Additional Managing Director, PKSF and Maniruzzaman Mia, Executive Director, AVTC signed the contract on behalf of their respective organizations. Md Ziauddin Iqbal, Senior General Manager of PKSF and Chief Coordinator of SEIP and other officials of PKSF and AVTC were also present on the occasion.      
Under the contract, the training institute is responsible for ensuring at least 60% employment for the certified trainees after successful completion of training. Under the SEIP project, PKSF has already trained 27,971 trainees, 71% of whom have been placed in gainful employment in allied industries.
PKSF has been implementing 'Skills for Employment Investment Program (SEIP)' project since May 2015 with a view to developing a demand-driven skilled workforce by providing competency-based training to the unskilled youths of Bangladesh.