News
RO plant inaugurated in Mongla for 500 families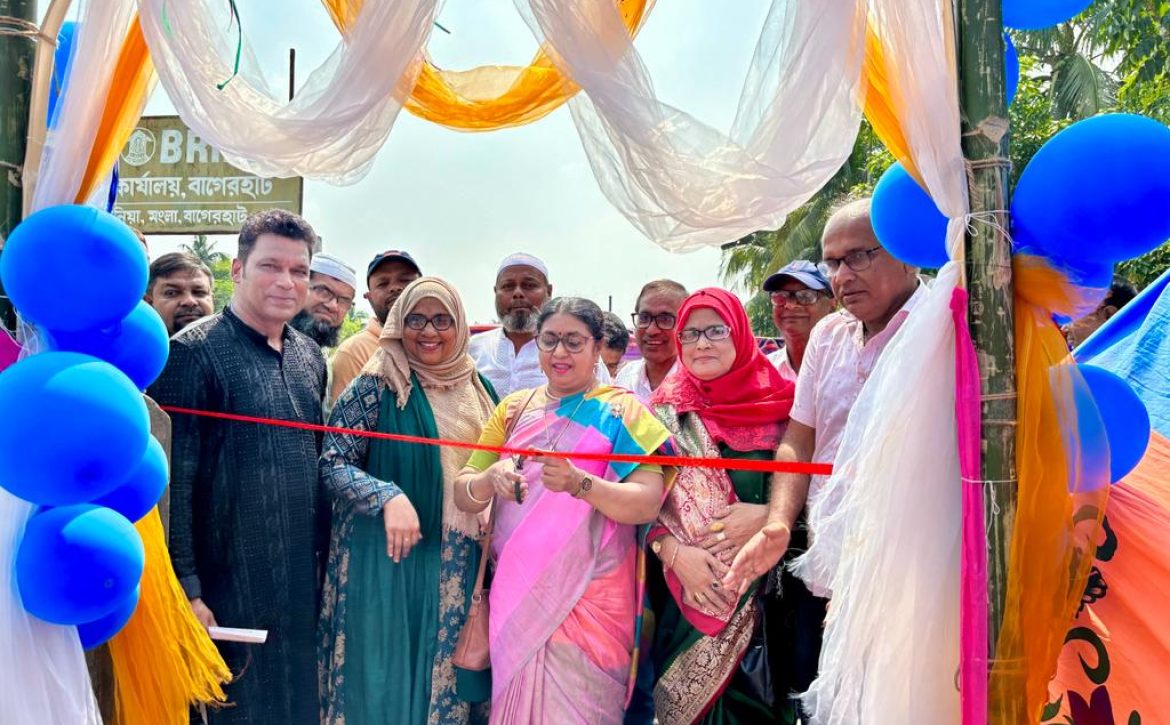 Dr. Nomita Halder ndc, Managing Director of Palli Karma-Sahayak Foundation (PKSF), inaugurated a reverse osmosis plant in East Shelabunia, of Mongla Port Municipality in Bagerhat district on 19 October 2023. The inauguration ceremony was chaired by Kazi Rajeeb Iqbal, Executive Director of Nabolok Parishad, a Partner Organization of PKSF. Local Ward Councilor Md Nasir was also present there. Nabolok Parishad is in charge of overseeing the operation of the plant installed with financial and technical support from PKSF.
During the inauguration, Dr Halder highlighted the potable water crisis in the southwestern part of the country and said PKSF places priority on ensuring access to safe water for people living in the salinity-hit coastal areas of Bangladesh.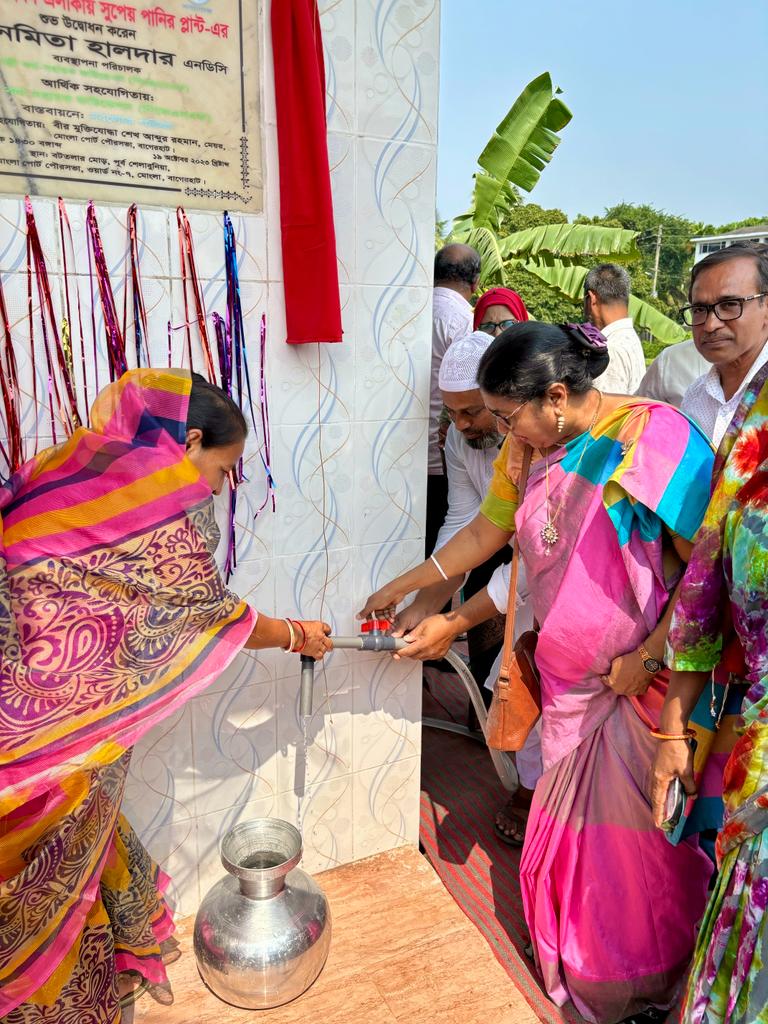 This plant has a capacity to produce 1,500-2,000 liters of potable water per hour, effectively meeting the daily requirements of 400-500 families. The plant will be managed by a dedicated 5-member committee hailing from the local community, ensuring its sustainability and accessibility for years to come.
The inauguration of this reverse osmosis plant marks a significant milestone in PKSF's efforts to address safe water scarcity in the region, promising sustainable development for the communities in the area.