News
SEIP: Meeting Held with Caregiving Training Providers
SEIP: Meeting Held with Caregiving Training Providers
A consultation meeting of stakeholders in caregiving under the instance of the Skills for Employment Investment Program (SEIP) was held at PKSF Bhaban on 09 March 2020. The meeting focused on need assessment of caregivers in Bangladesh.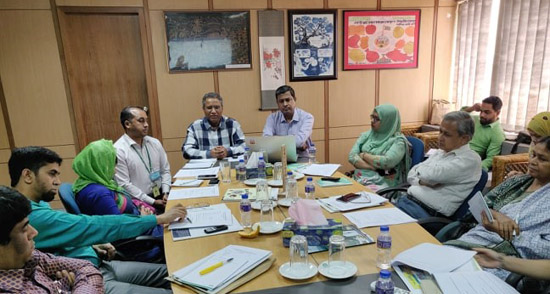 Representatives from eight caregiver training institutes including CRP, Home Care Association, Sir William Beveridge Foundation, Sajida Foundation, SAIC Institute of Medical Technology, TMSS, Subarta Trust and United Hospital Ltd took part in the meeting moderated by Mr Md Abul Kashem, General Manager of PKSF.
The main objective of meeting was to develop caregiving as a professional sector in Bangladesh.