News
Uncategorized
Virtual workshop on 'Innovation in Adaptation'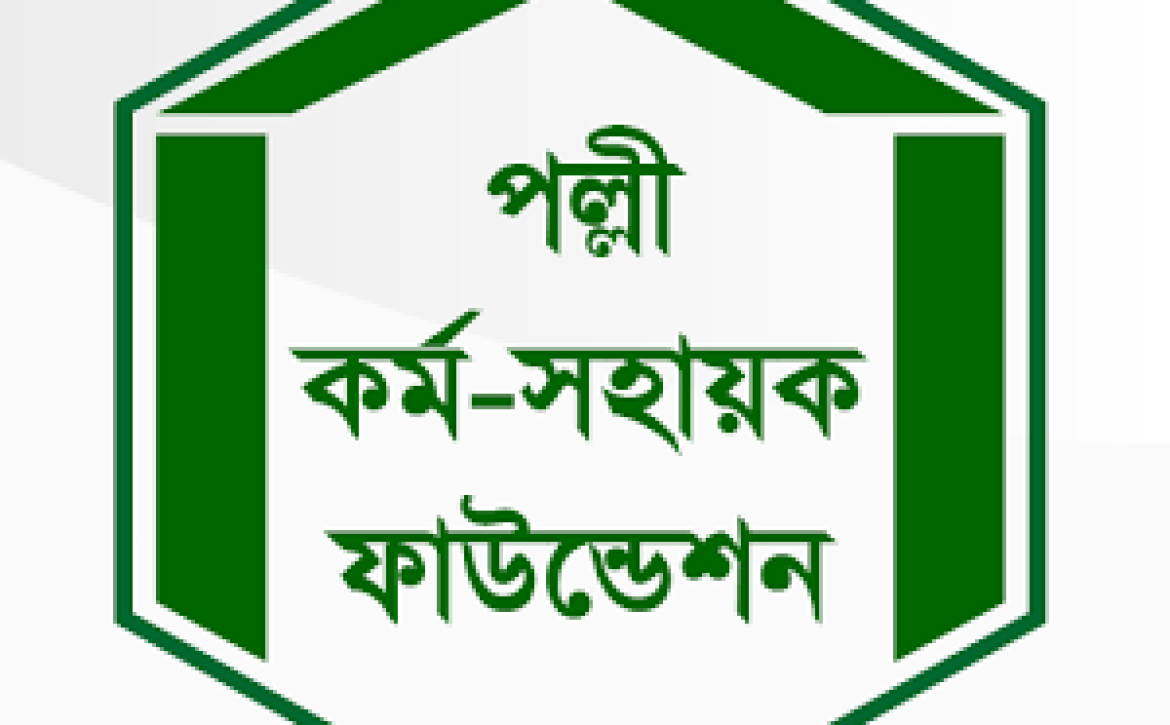 Virtual workshop on 'Innovation in Adaptation'
The Secretariat of the Adaptation Fund Board,based in Washington, D.C, organized a virtual workshop on 'Innovation in Adaptation' on 22 November 2021. The representatives of National, Regional and International Entities of the Adaptation Fund attended the workshop.
PKSF's Managing Director Dr Nomita Halder ndc along with Deputy Managing Director Dr Fazle Rabbi Sadeque Ahmed and General Manager Dr AKM Nuruzzaman joined the event from Dhaka.
The main objectives of the program were to increase the mobility of the Adaptation Fund, encourage innovations, and increase availability of funds and long-term adaptation to climate change. The workshop discussed about different kinds of innovative activities that could be undertaken (with examples of projects that are being implemented in several countries), the clarity and accessibility of innovative activities, and the process of project proposal formulation at different levels.