News
WB to support Bangladesh to become upper middle-income country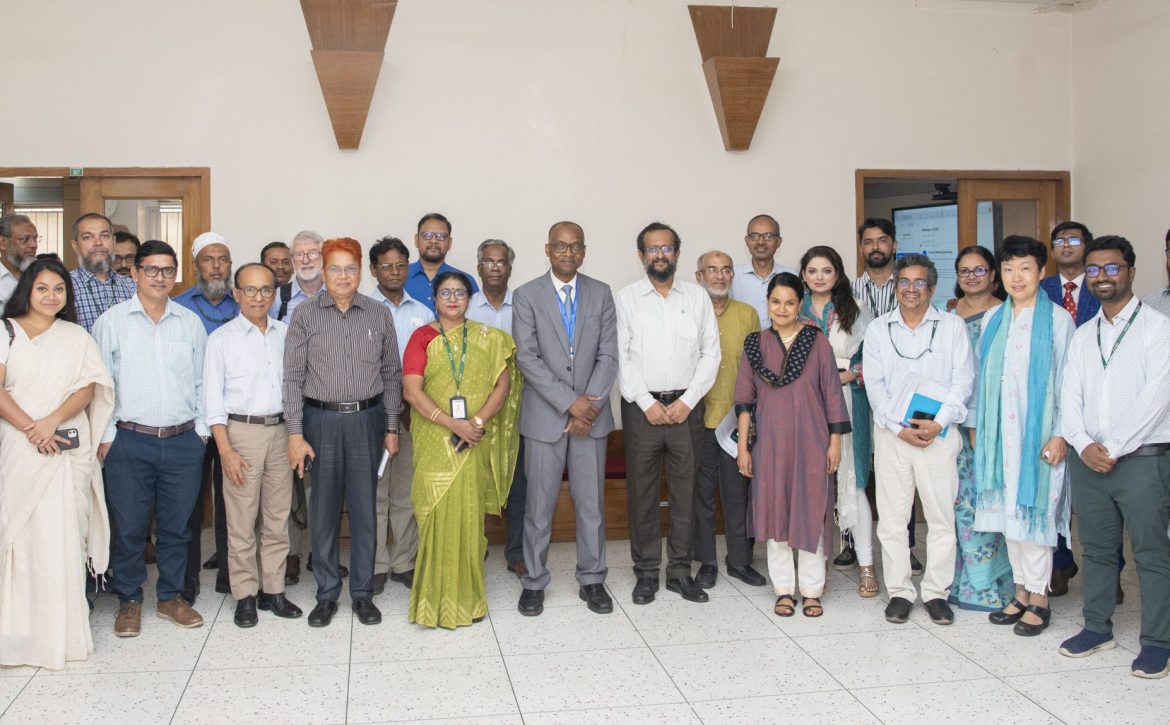 The World Bank Country Director to Bangladesh and Bhutan Abdoulaye Seck said that the World Bank will support Bangladesh in its journey to become an upper middle-income country and eventually a high income country.  
"USD 1.25 billion will be presented to the Board of Directors of the World Bank along with the new Country Partnership Framework for Bangladesh on 27 April 2023. This Country Partnership Framework will discuss how the World Bank will support Bangladesh in the journey to become upper middle income country and very soon a high income country," Abdoulaye Seck said in a meeting at PKSF Bhaban in the city on 28 March 2023.
Managing Director of PKSF Dr Nomita Halder ndc gave welcome speech in the meeting titled 'Housing Loan for the Low-Income People: the findings of the final evaluation of Low-Income Community Housing Support Project (LICHSP)'.
In her speech, Dr. Nomita Halder said that LICHSP is a demand driven project which is evaluated highly satisfactory by the development partner. She stated that PKSF is always very sincere and committed in implementing project in the field and also meeting the deadline.            
Additional Managing Directors of PKSF Md Fazlul Kader and Dr Md Jashim Uddin spoke on SEP, RAISE and SMART project and Bangladesh Rural Water, Sanitation and Hygiene for Human Capital Development Project respectively.
Dr AKM Nuruzzaman, General Manager, PKSF gave presentation on PKSF's Journey with the World Bank and LICHSP while Sonya M. Sultan, Lead Social Development Specialist and Task Team Leader (TTL), The World Bank, gave presentation on 'The World Bank Reflection on LICHSP'.  
Dr. Fazle Rabbi Sadeque Ahmed, Deputy Managing Director, PKSF delivered closing remarks and vote of thanks.