News
IFAD Project Implementation Support Mission reviews progress of PACE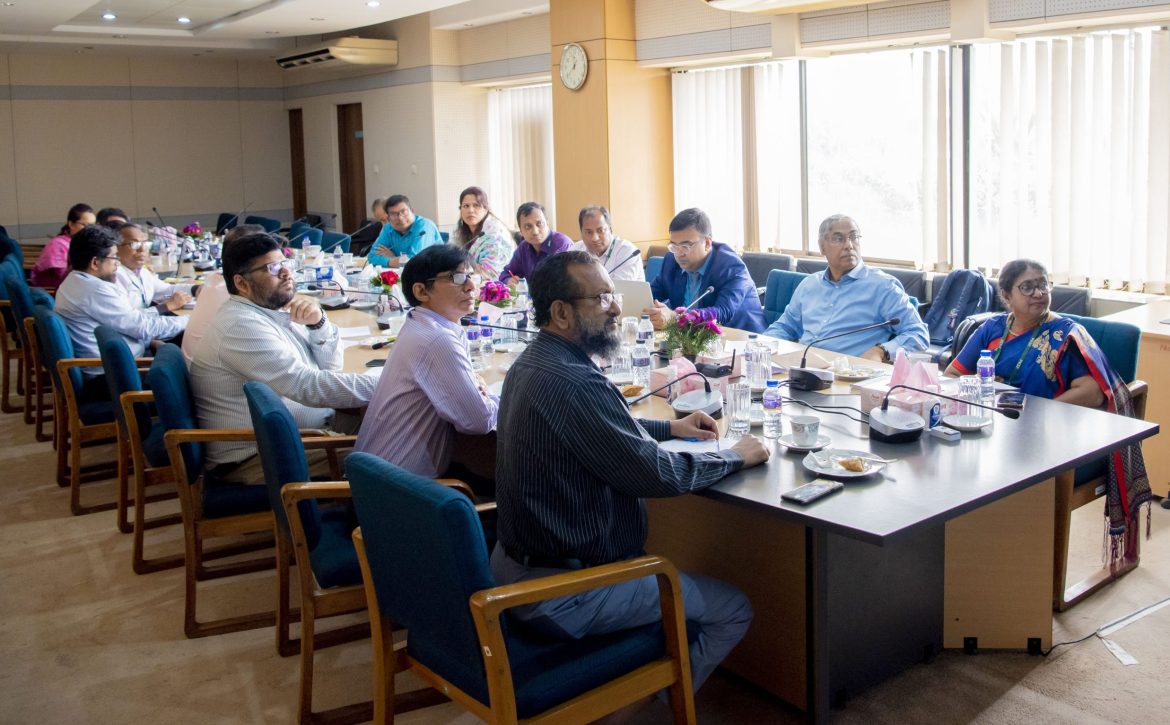 An IFAD Project Implementation Support Mission expressed its satisfaction over the progress of the Promoting Agricultural Commercialization and Enterprises (PACE) project. The Mission shared its findings in the wrap-up meeting held on 21 March 2023 at PKSF Bhaban. PKSF's Managing Director Dr Nomita Halder ndc presided over the meeting. PKSF's Additional Managing Director Md Fazlul Kader, Project Coordinator of the PACE project Md Habibur Rahman and other officials attended the meeting. The Country Director of IFAD for Bangladesh also attended the meeting and shared his valuable comments on PACE performance.
The Mission emphasized on highlighting the success of the PACE project through appropriate documentation. The Mission provided valuable suggestions for the smooth completion of the project in time.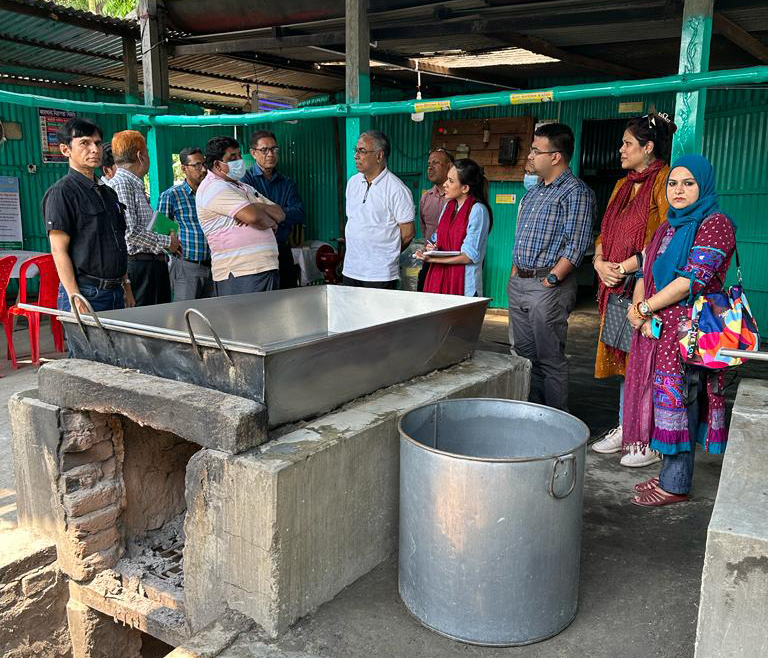 The Mission was conducted from 12-21 March 2023. The Mission reviewed overall project management and visited field activities in Sirajganj, Tangail and Gazipur. Apart from observing effectiveness and results of value chain interventions in dairy products, native chicken and honey processing sub-sectors, the Mission also assessed effectiveness of micro-enterprise lending, lease financing and decent work activities supported under the PACE project.