News
Discussion sessions held on PPEPP and BD Rural WASH for HCD projects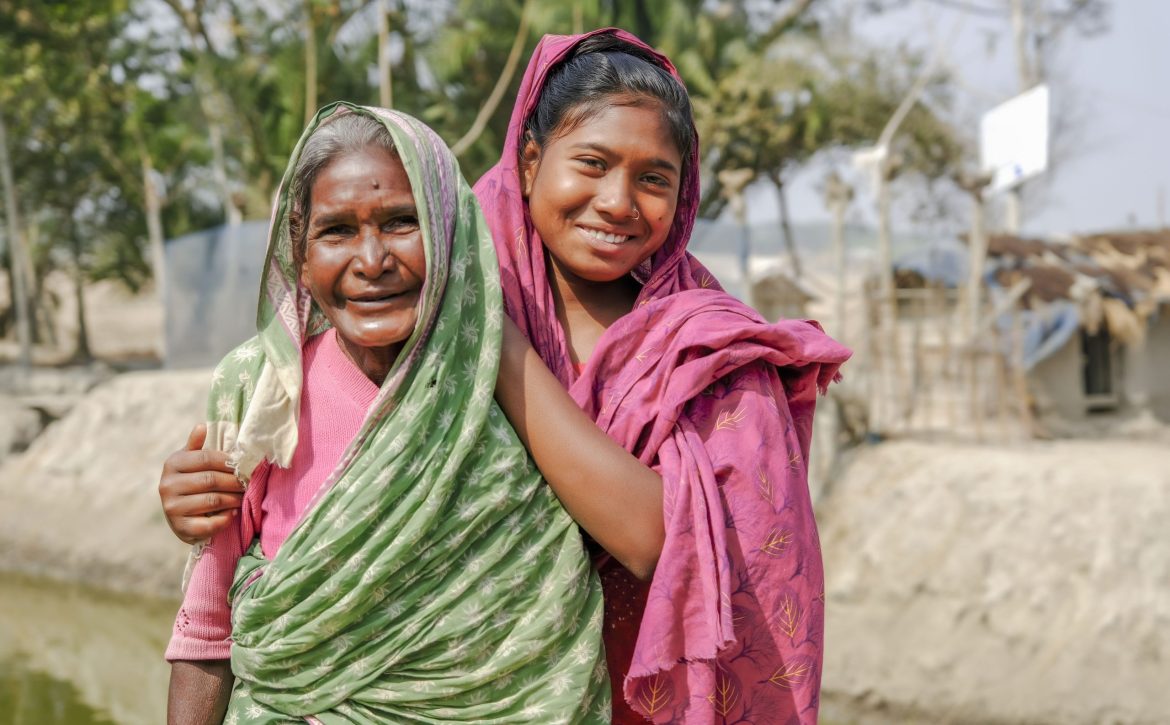 PKSF top officials, including its Chairman Dr Qazi Kholiquzzaman Ahmad and Managing Director Dr Nomita Halder ndc, joined two discussion sessions on 11 March 2023 in Dhamrai, Dhaka.
One of the sessions titled 'Accelerated Financial Services for Extreme Poor: Consultation with PKSF Officials' was arranged to discuss how financial services can be accelerated for the target people under the Pathways to Prosperity for Extremely Poor People (PPEPP) project. At the start of the PPEPP project in 2019, many extremely poor people were thought to be "un-bankable," meaning they were seen as financially vulnerable to repay loans. But after four years of interventions from the project, many participants have now higher income, more physical assets and savings, and are now considered "bankable." Further financial support will likely help them scale up their IGAs and potentially transform those into microenterprises.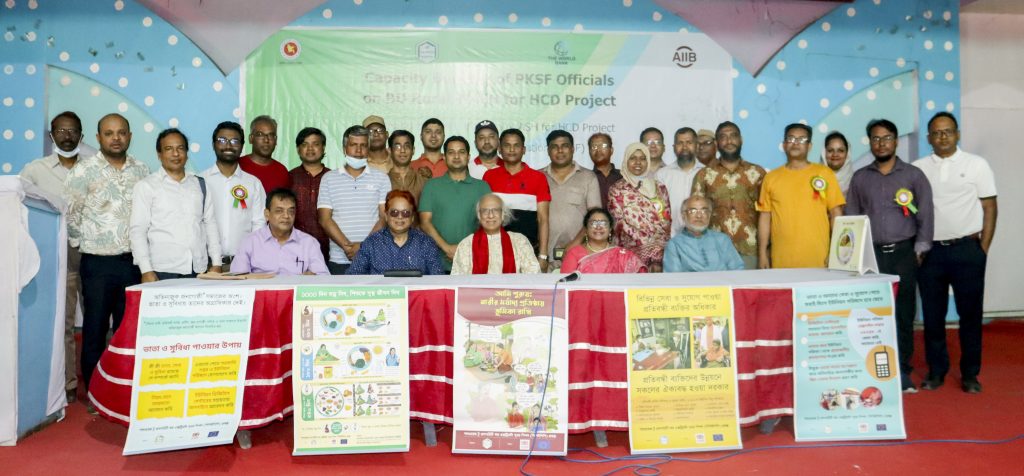 Another session was on 'Capacity Building of PKSF Officials on BD Rural WASH for HCD Project'. PKSF's Bangladesh Rural Water Sanitation and Hygiene for Human Capital Development Project arranged this session. The project, co-financed by the World Bank (WB) and the Asian Infrastructure Investment Bank (AIIB), aims to reform institutions and improve WASH services that meet the 'safely-managed' services in line with SDG targets of 6.1 and 6.2.
The discussion sessions were attended, among others, by PKSF's Additional Managing Director Dr Md Jashim Uddin, Senior Deputy Managing Director Golam Touhid.