News
PKSF all set to launch new project 'SMART'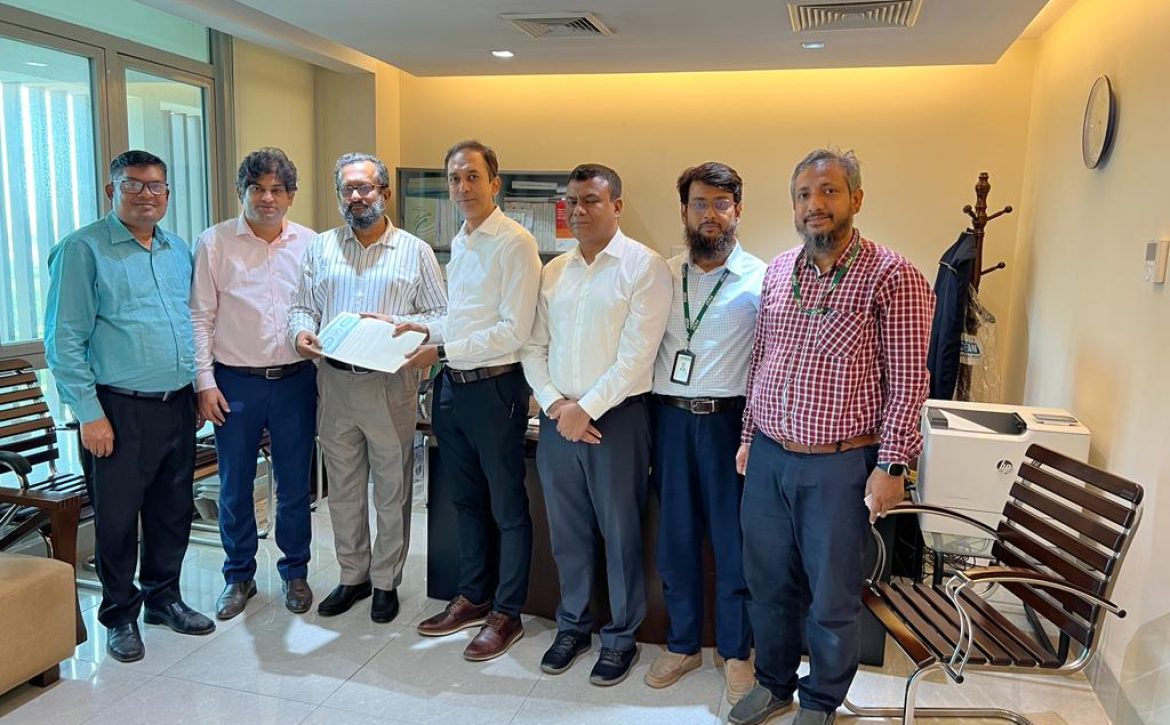 PKSF is preparing to launch a new project titled 'Sustainable Microenterprise and Resilient Transformation (SMART)' to make microenterprises' production processes and equipment environment-friendly as well as to ensure green growth of this sector.
The Subsidiary Loan and Grant Agreement (SLGA) of the SMART project was signed on 26 July 2023. Md Fazlul Kader, Additional Managing Director, signed the SLGA on behalf of PKSF. Abu Daiyan Mohammad Ahsanullah, Joint Secretary, signed the document on behalf of the Finance Division, Ministry of Finance. Zahir Uddin Ahmed, Project Coordinator of SEP, and Md Touhidul Islam, Deputy Secretary, Finance Division, among others, were present there.     
The $300 million project will receive $250 million from the World Bank and the remainder will be sourced from PKSF's own fund.
The SMART project was approved in the World Bank board meeting held on 27 April 2023. During the visit of Hon'ble Prime Minister Sheikh Hasina to Washington DC, a Financing Agreement on the project was signed between the World Bank and the Economic Relations Division on 28 April 2023. The signing ceremony took place at the World Bank's headquarters at a time that marked the 50th anniversary of partnership between Bangladesh and the World Bank.
The SMART project will employ innovative technologies to enhance environmental sustainability of microenterprises. It will benefit approximately 80,000 microenterprises in manufacturing, agriculture, and service sectors, contributing to job creation, productivity enhancement, women's empowerment and expansion of local economie