News
PKSF arranges training for future leaders of its POs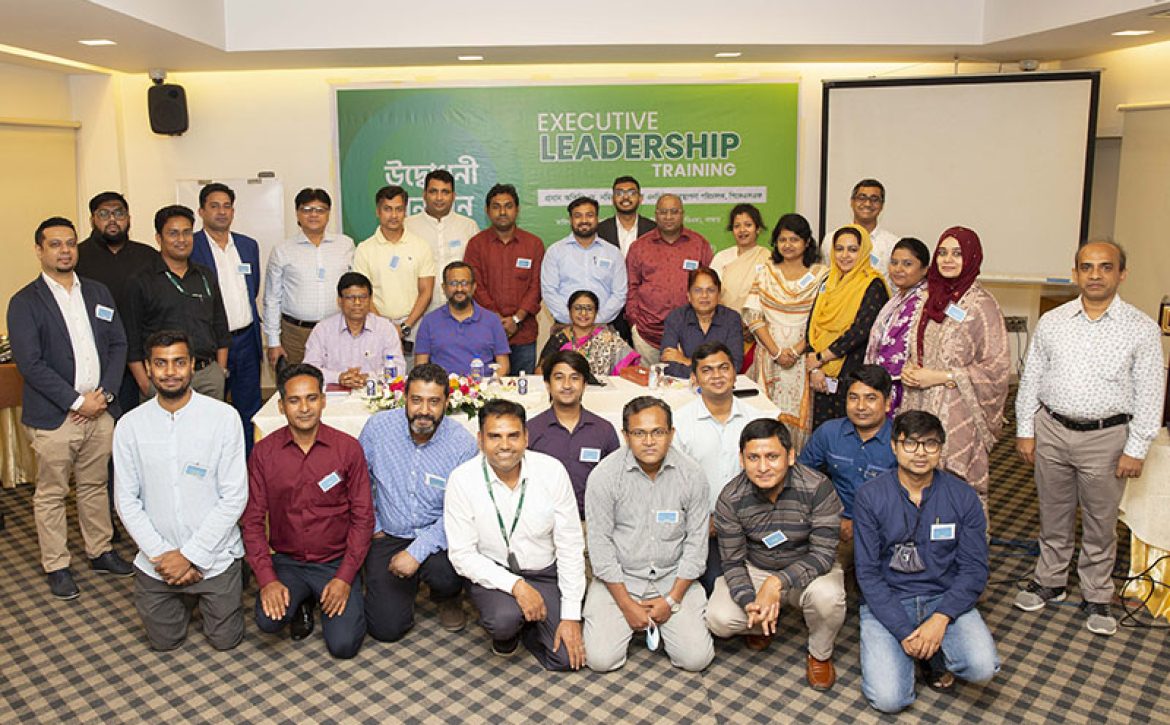 PKSF arranges training for future leaders of its POs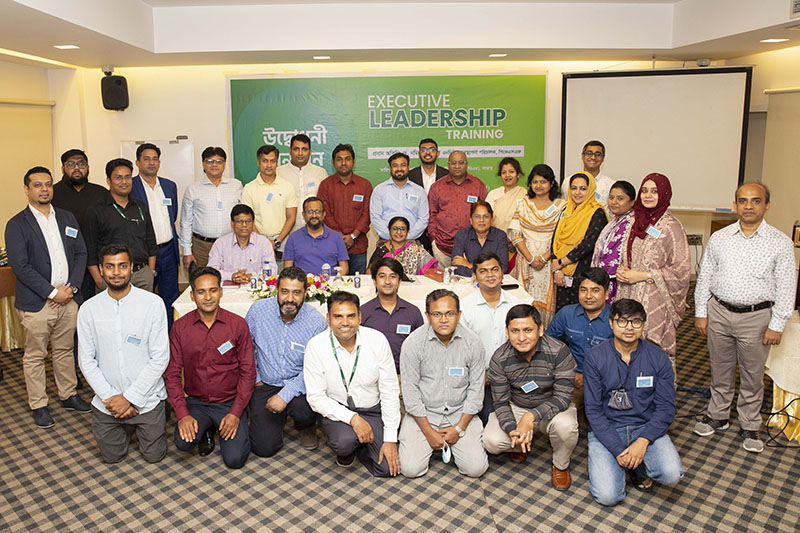 Dr Nomita Halder ndc, Managing Director of PKSF, inaugurated a 2-day residential training titled 'Executive Leadership Training' as the Chief Guest at BRAC CDM, Savar on 19 July 2022. Top officials the Partner Organizations (POs) of PKSF are participating in the training.
PKSF will continue to collaborate closely with all the POs to provide necessary support to ensure sustainable development of the disadvantaged families and microentrepreneurs of the country, said Dr Halder in her speech.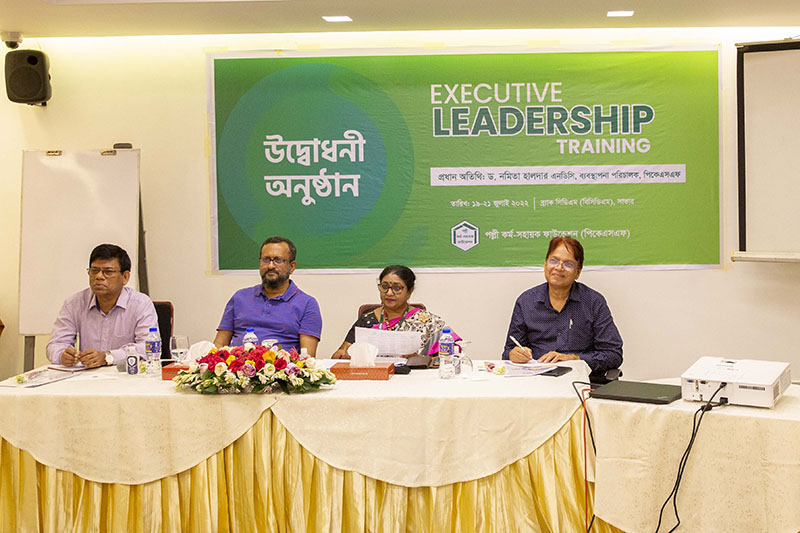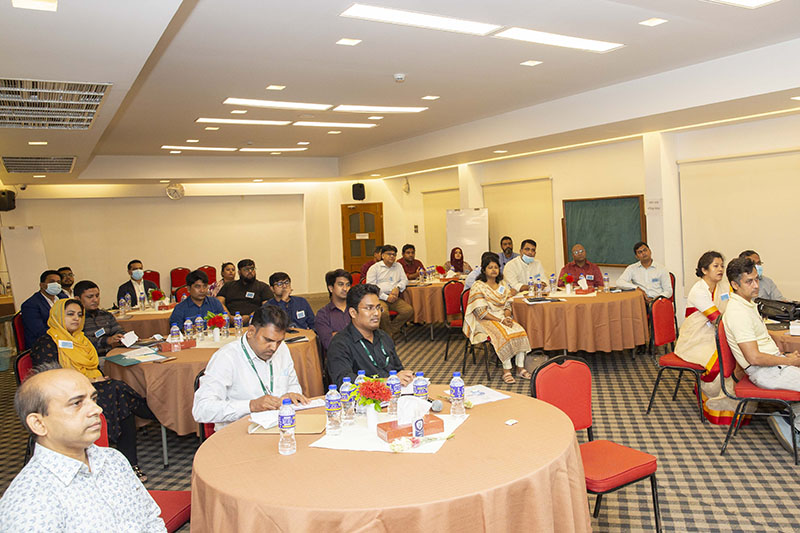 The inauguration session was presided over by PKSF's Additional Managing Director Dr Md Jashim Uddin, who also gave the gave the vote of thanks. PKSF's Additional Managing Director Fazlul Kader and Deputy Managing Director Dr Tapash Kumar Biswas also spoke there as Special Guests.
PKSF regularly arranges different training programs for the POs' officials to ensure successful implementation of the programs and projects. A total of 25 top officials from as many POs are attending this 'Executive Leadership Training' from 19-21 July 2022.