News
PKSF MD attends GCF Integrity Forum in Thailand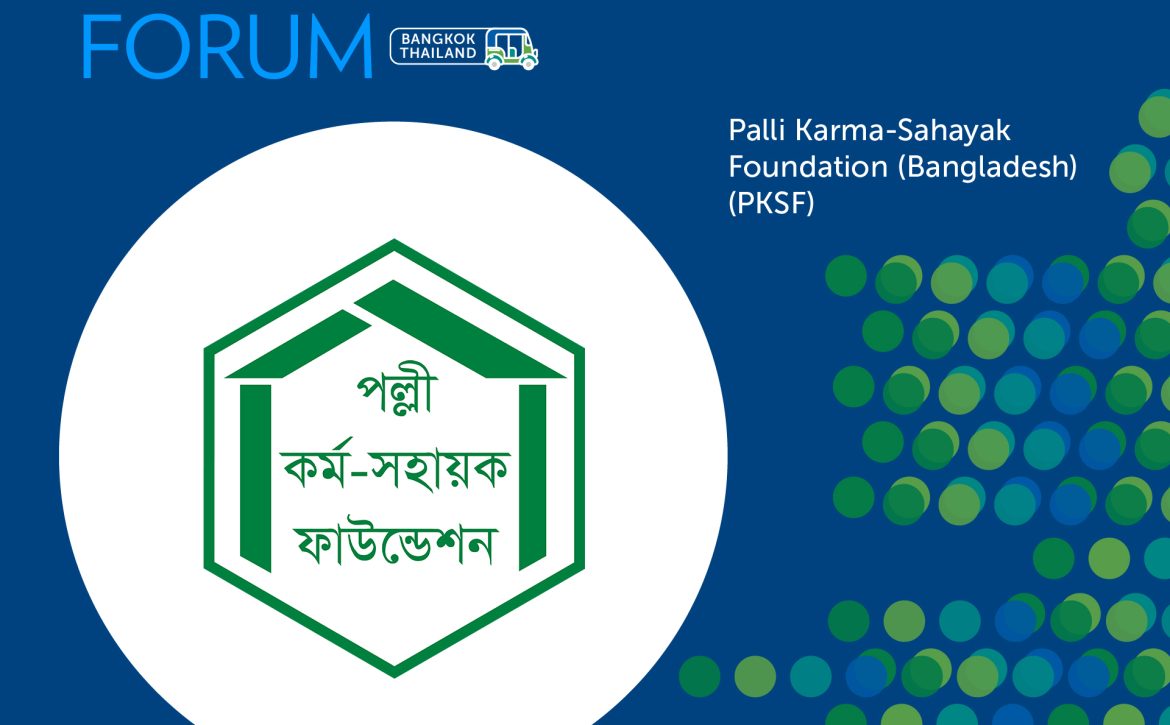 Palli Karma-Sahayak Foundation (PKSF), a Direct Access Entity of the Green Climate Fund (GCF), is a proud participant of this year's GCF Integrity Forum hosted by the GCF Independent Integrity Unit (IIU) from 13 to 15 September 2023 in Bangkok, Thailand. This year's theme is "Partnering for Integrity in Climate Action".

PKSF Managing Director Dr Nomita Halder ndc represented PKSF at the event.
Integrity professionals and anti-corruption specialists and experts from around the world joined different sessions on preventing corruption in procurement processes, mitigating conflicts of interest, innovative risk prevention tools, etc.