News
SEIP Project: PKSF meets Partner Training Institutes (PTIs)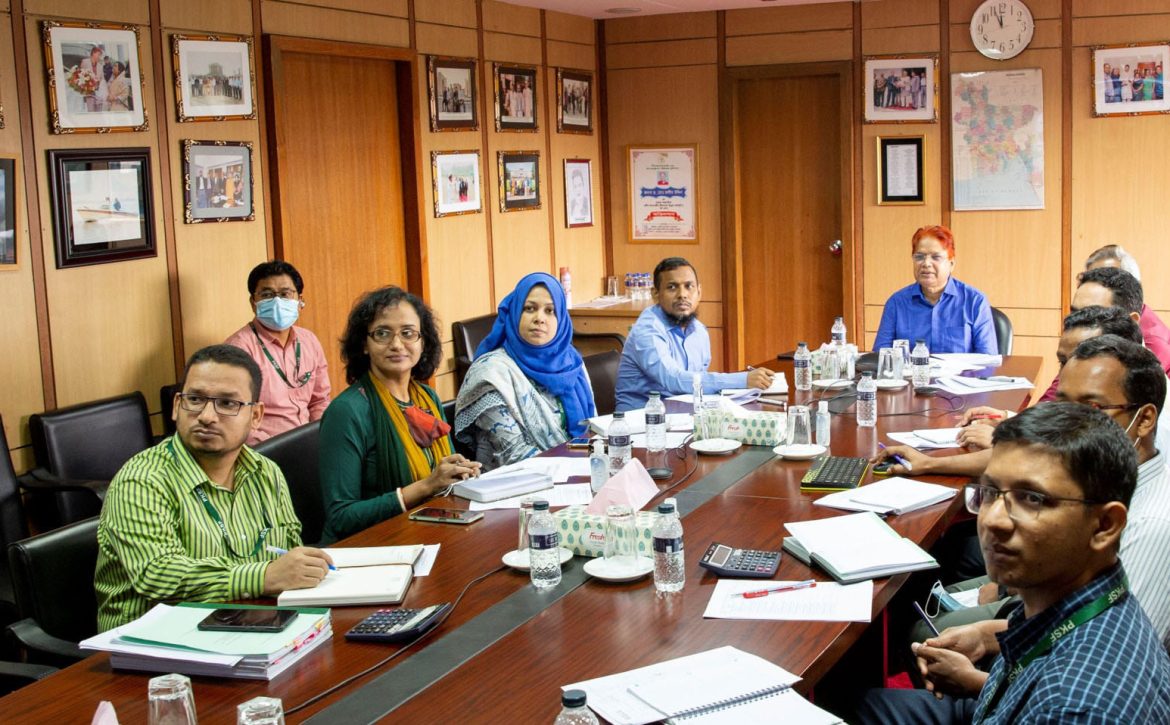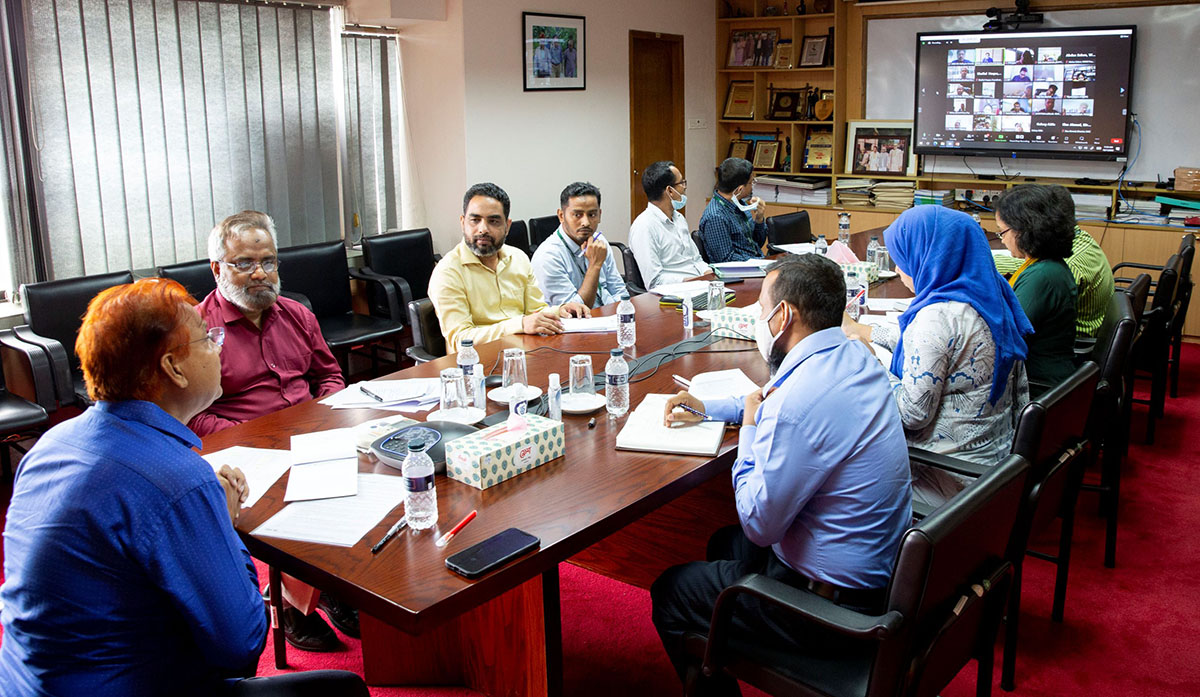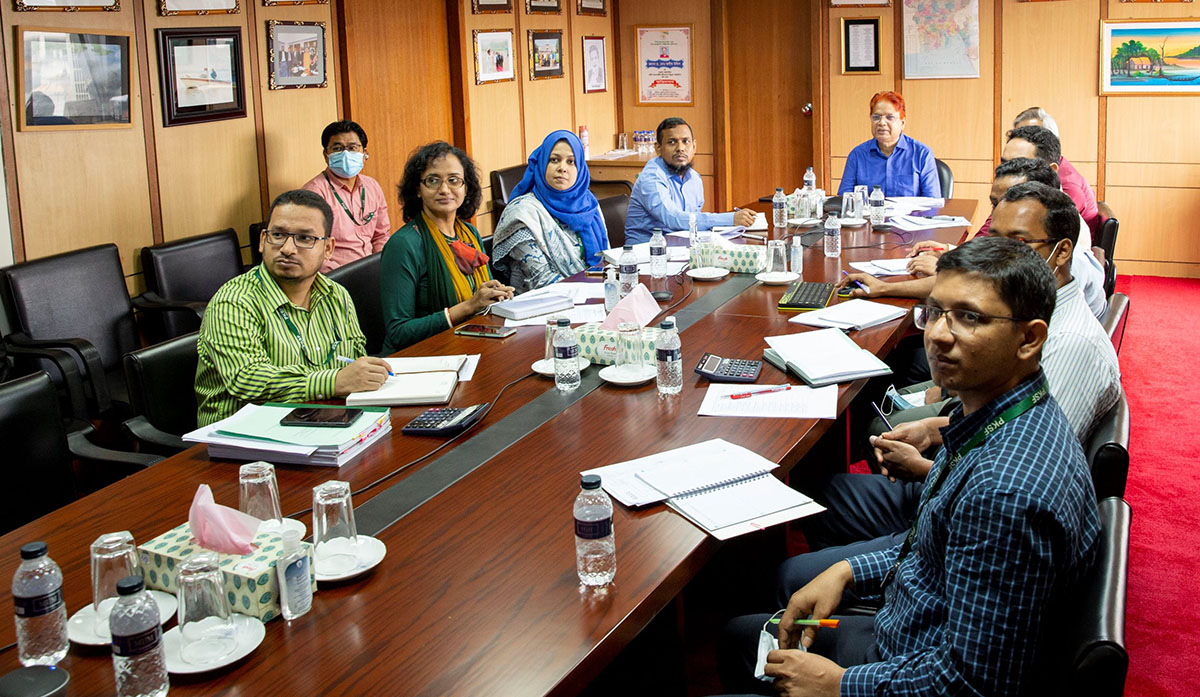 A virtual meeting to review the progress of the Skills for Employment Investment Program (SEIP) project was held on 11 October 2022 with PKSF's Additional Managing Director Dr Md Jashim Uddin in the chair.
SEIP Chief Coordinator Md Ziauddin Iqbal, also a Senior General Manager of PKSF, delivered the welcome remarks, highlighting the implementation status under Tranche-3 of the project.
This was followed by a presentation on field-level observations, problems, current progress, and various challenges and ways out to enhance the project's performance.
All officials of the Project Implementation Unit (PIU) at PKSF and representatives of 36 Partner Training Institutes (PTIs) attended the review meeting.
The SEIP project, jointly financed by the Government of Bangladesh and the Asian Development Bank, is working to develop a skilled workforce through skills development training and therefore place them in productive self and wage employment that will ensure sustainable livelihoods.