News
IRMP: Work Plan for Project's 2nd Stage Approved by JCC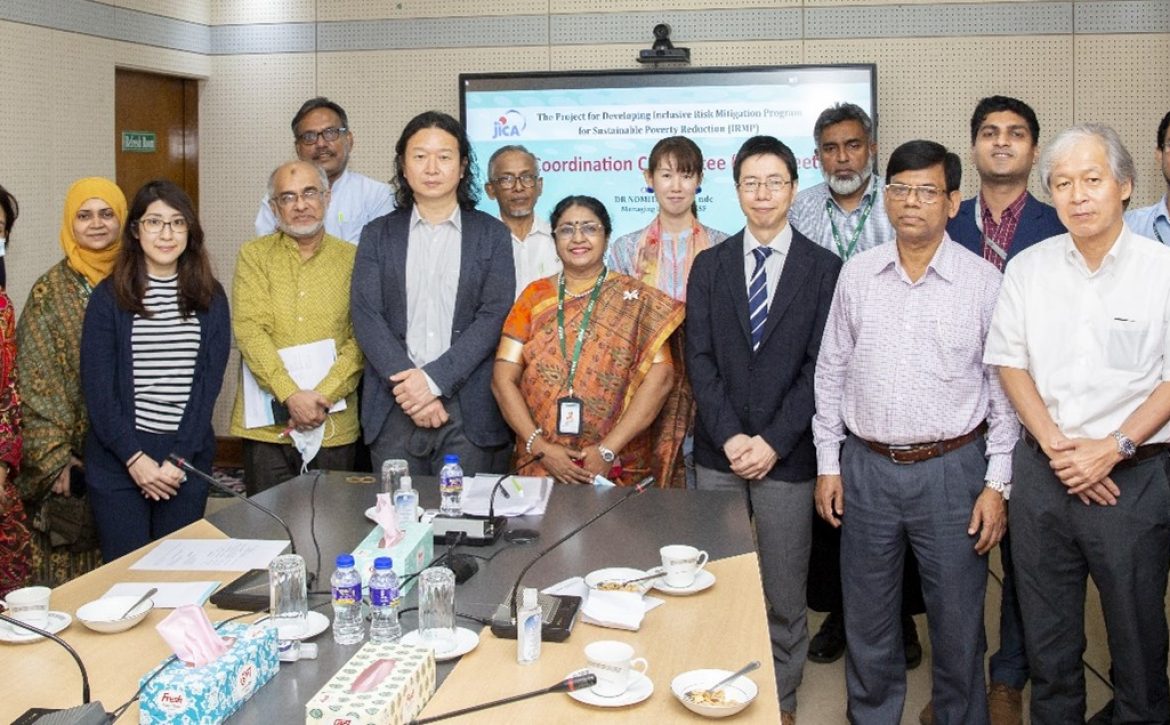 IRMP: Work Plan for Project's 2nd Stage Approved by JCC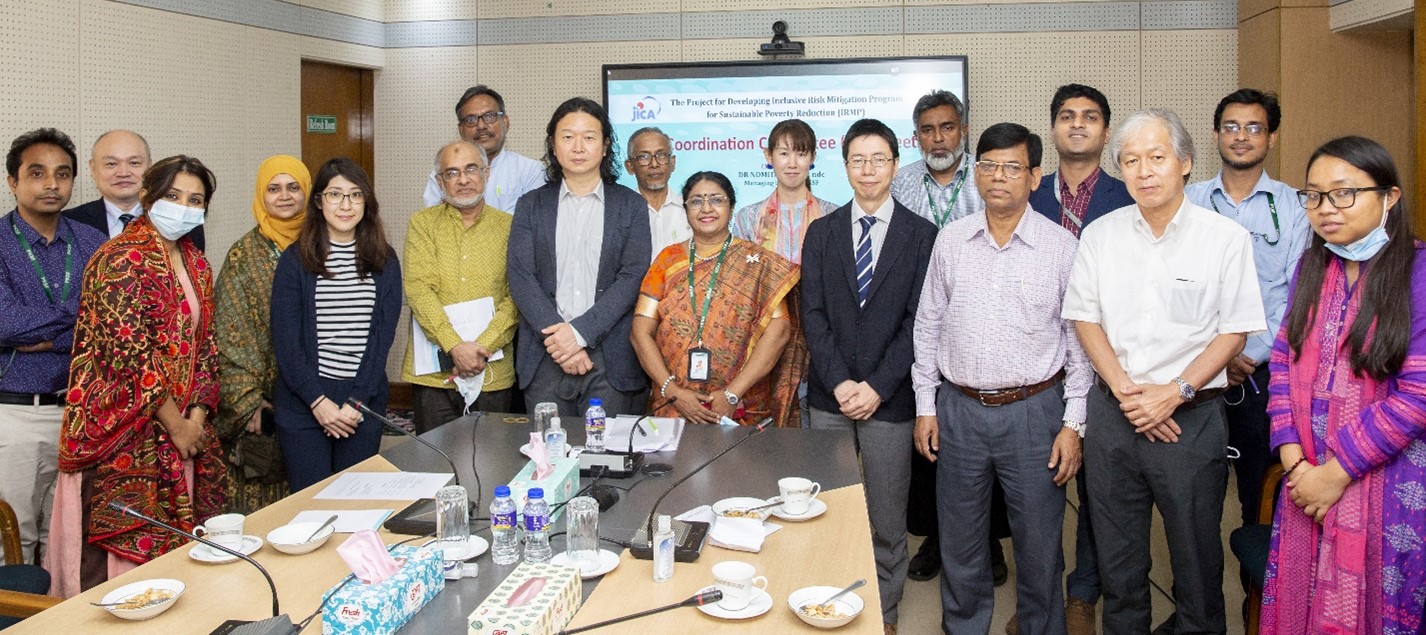 The first Joint Coordination Committee (JCC) meeting of 'The Project for Developing Inclusive Risk Mitigation Program for Sustainable Poverty Reduction (IRMP)' was held on 28 March 2022 at PKSF Bhaban, Dhaka. The project is being implemented with technical assistance from Japan International Cooperation Agency (JICA).
Dr Nomita Halder NDC, Managing Director of PKSF, chaired the meeting attended in-person by high officials from the JICA's Bangladesh office and expert team for the project. JICA high-ups from their head office in Japan virtually joined the meeting.
The JCC in the meeting approved the work plan for the 2nd stage of IRMP. Under the project, financial and non-financial services will be provided to the marginal people of climate change-related disaster-prone areas of Bangladesh through 14 Partner Organizations of PKSF.