Extreme poor people in Bangladesh are financially vulnerable because of limited income sources. Many of them are excluded from the formal banking system that still treats them as 'un-bankable'. In times of emergency, they turn to their equally poor friends and family or high-charging local money lenders. These choices are risky and unreliable.  
To expand their financial choices, we provide a wide range of services including grants, flexible loans, savings, and risk fund. These support enable extreme poor households to invest in income-generating activities and build assets, which in turn lead to consumption gain and reduced vulnerabilities to health and climate shocks.
PKSF's financial inclusion services are tailored to the varying needs of the individual households. These carefully customised financial services complements other programme interventions, making a powerful combination for building stable livelihoods.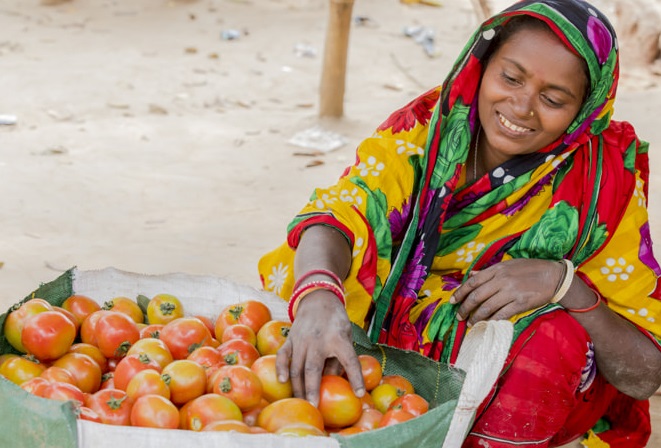 'Buniad' is a Bangla word foundation. PKSF has been implementing 'Buniad' to provide flexible microcredit to the ultra-poor people. In addition to the financial services, PKSF is providing different non-financial services like primary healthcare, technical services for implementing income generating activities of the poor people, capacity building support at the time of disaster, training, awareness building on nutrition and social issues through some special projects.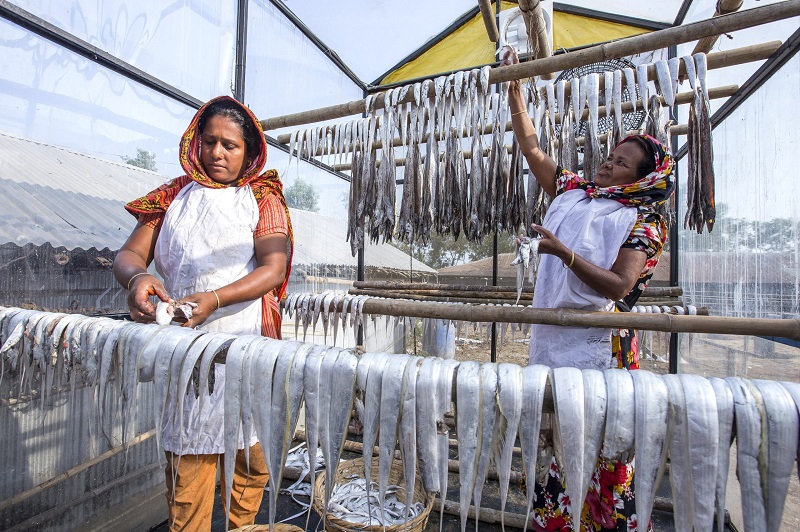 Jagoron seeks to ensure household-based enterprise development in rural and urban areas of Bangladesh. In October 1990, PKSF launched a program (then known as Rural Microcredit) for the rural poor to encourage them to undertake family-based income generating activities. Nine years later, in 1999, PKSF launched Jagoron (then known as Urban Microcredit) for the poor residing in urban areas since the number of the urban poor had been continuously increasing as a result of forced migration, recurring natural disasters, and limited employment opportunities in the rural areas.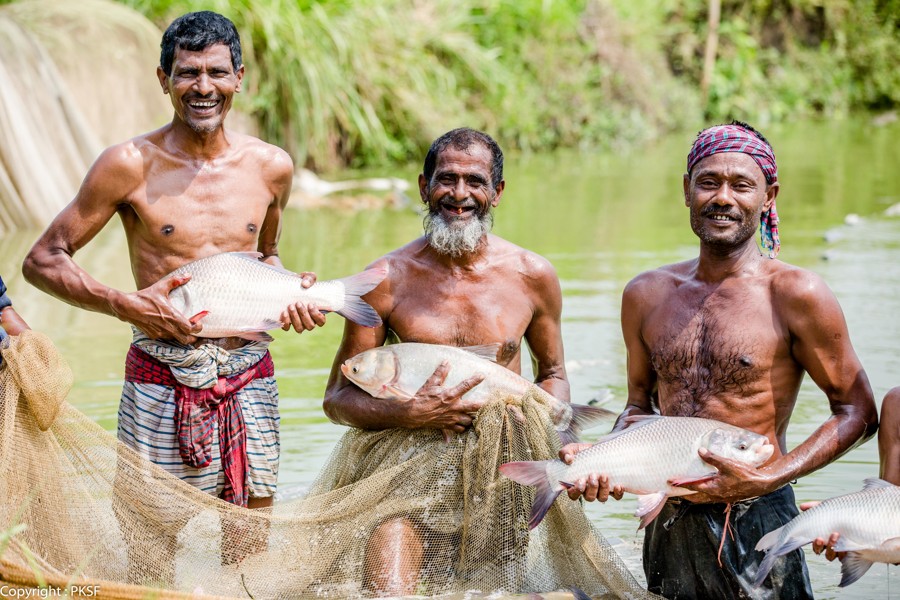 PKSF launched its Microenterprise (ME) program in 2001 to extend financial services to the progressive members of other credit programs to undertake economic activities that require bigger amounts of capital. PKSF upgrades its microenterprise policy on the basis of the needs of micro-entrepreneurs. Any business activity that has an investment of up to BDT 1.5 million (excluding land and building) is considered a microenterprise. This program, now known as Agrosor, is being implemented across the country through its Partner Organizations (POs). An individual micro-entrepreneur can avail a loan of up to BDT 1 million under the program.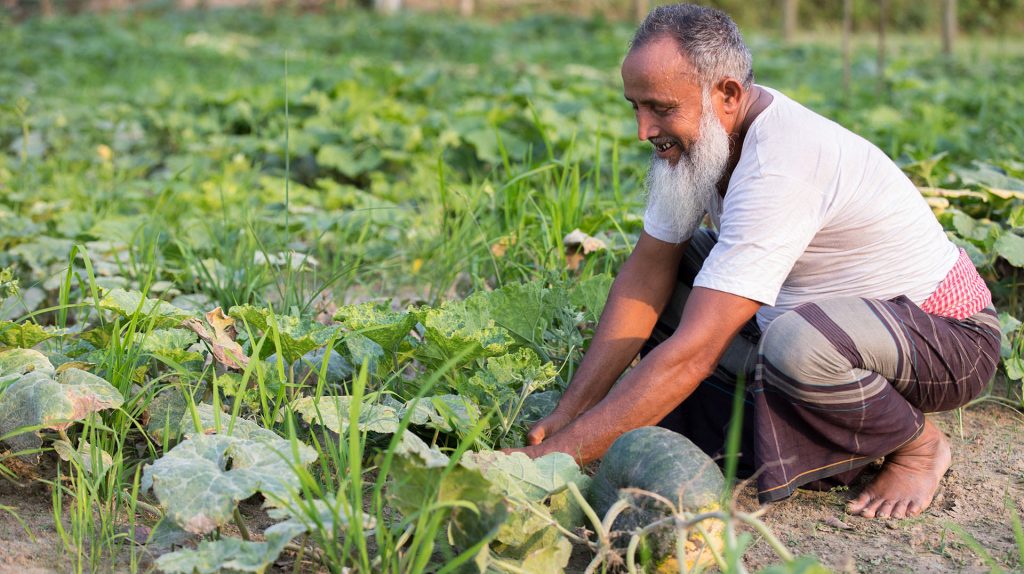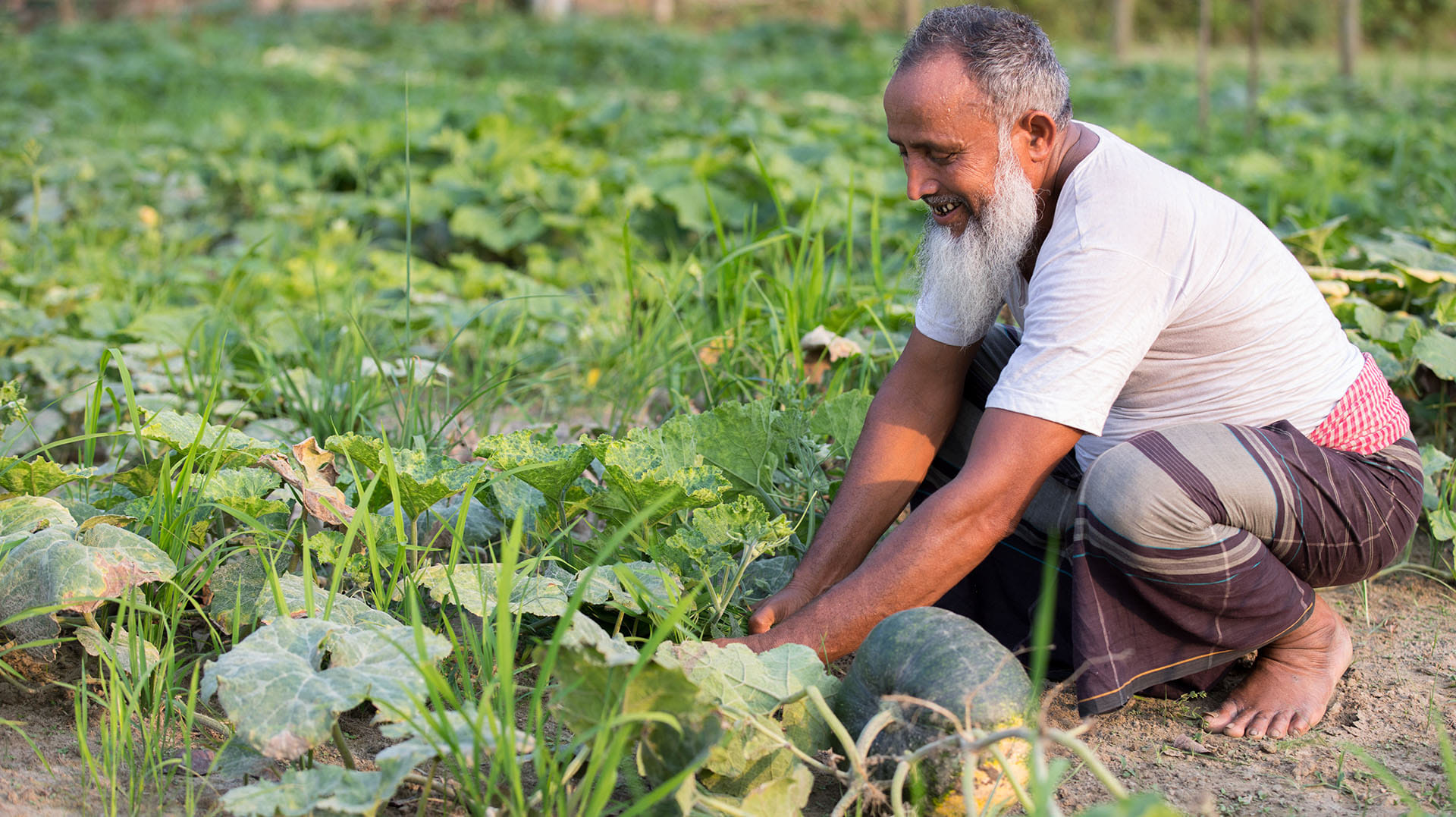 PKSF introduced Agriculture Sector Microcredit in 2008. Two years earlier, PKSF had launched the Seasonal Loan Program to offer financial services to farmers in accordance to seasonal variations. In 2014, the two loan products were merged and renamed Sufolon. This unique financial service has created tremendous impetus for the investment in different income-generating activities (IGAs) in the fields of crop cultivation and processing, livestock, fisheries, agro-forestry, agro-processing, etc.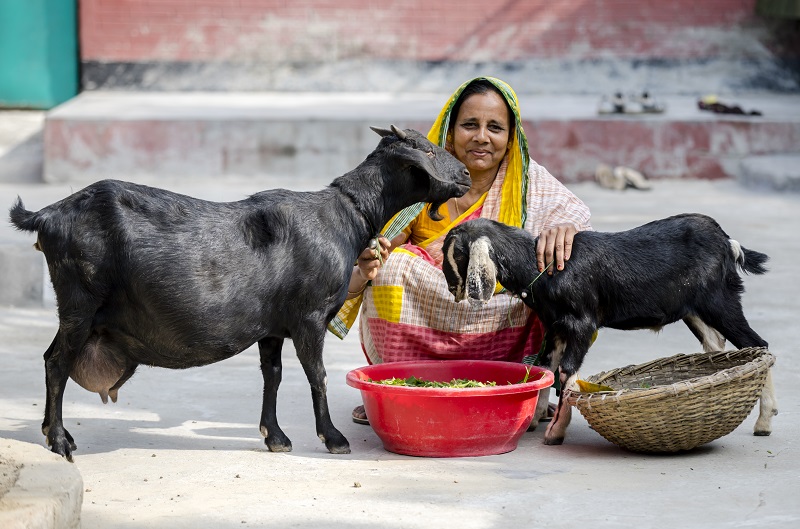 Livelihoods Restoration Loan (LRL)
In the wake of the Covid-19 pandemic, PKSF undertook a special loan program styled Livelihoods Restoration Loan (LRL) to revive the lives and livelihoods of low-income people affected by the global pandemic. The Government of Bangladesh sanctioned BDT 1,000 crore in two trenches and PKSF sanctioned another BDT 100 crore to start this special support programme in FY 2021-2022.
PKSF is disbursing this specialized loan through selected partner organizations (POs) to create self-employment opportunities and restore the pandemic-stricken economic activities of five categories of people-agriculture and agro-related rural entrepreneurs, micro and cottage industry-related entrepreneurs, trained youths, unemployed youths and the returnee migrant workers.
Some main features of this loan program includes low service charge at PKSF to PO level (0.5%), and PO to borrower level (4%). As of June 2022, a total of 4.26 lacs members received loan support worth BDT 1,460.08 crore under the two special loan.